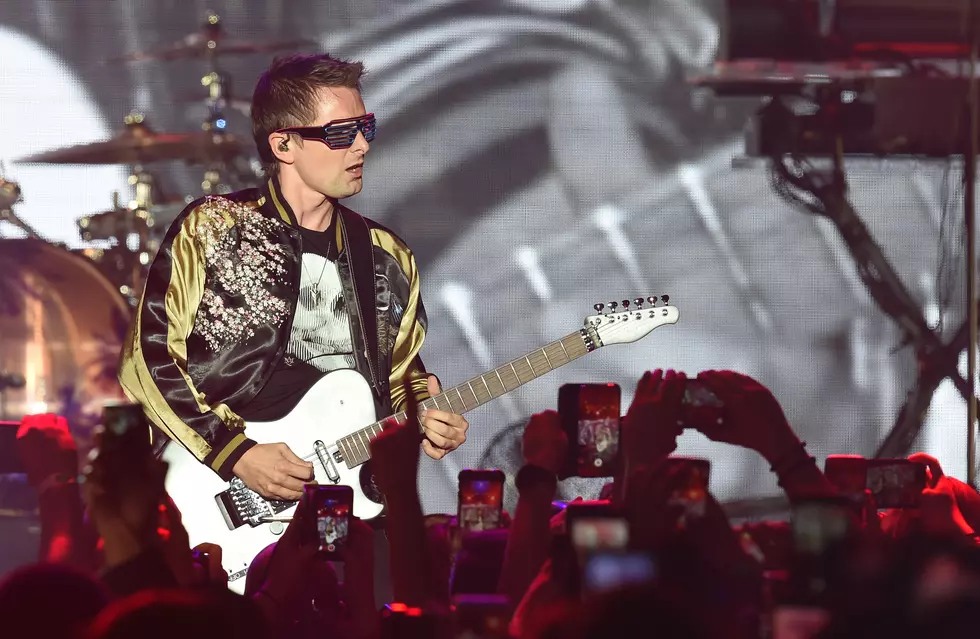 Muse Is Coming to Boston, and We've Got Your Chance to Win Tickets
Getty Images for KROQ
Ready to rock in Muse's neon world?
The band is coming to Boston's TD Garden on April 10 as part of their "Simulation Theory" tour, and we want you to go see them!
So how do you win this ultimate prize?
First, you'll need to make sure you've downloaded our app, as this will be the only way to enter the contest.
On November 5, a "Muse" button will appear on the main page of the WCYY app. Click on that button, and you'll be taken to a page where you can enter the contest.
Contest ends November 18.