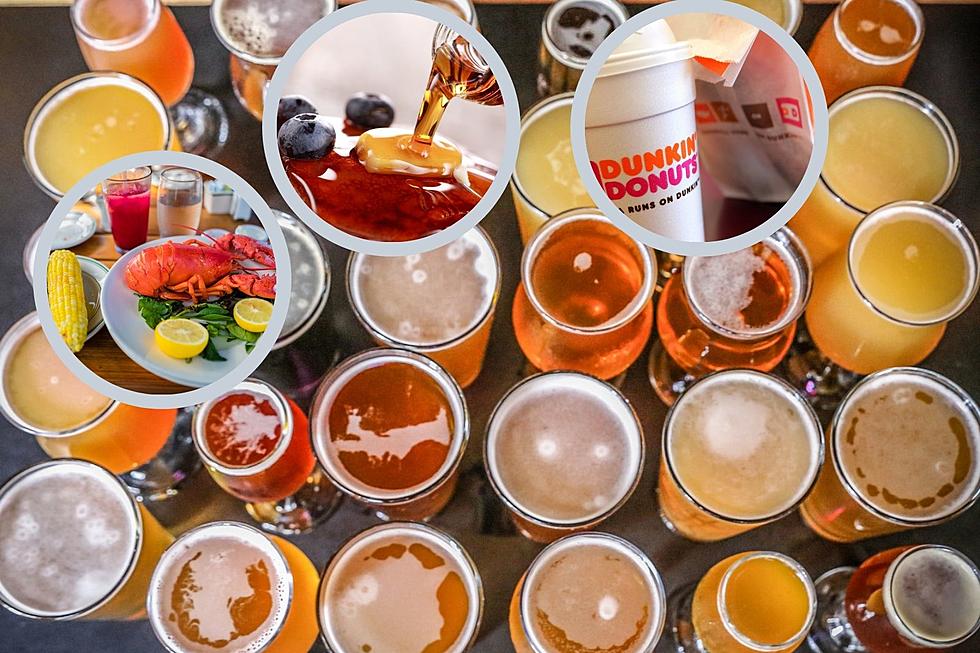 Need Inspiration This Lenten Season? Here Are 20 Maine-Inspired Fasts
Getty Images: Canva
It's that special time of year again, where fast food restaurants start advertising fish sandwiches and chocolate bunnies fill the aisles. It's officially the Easter season.
Easter is still some weeks away, but for thousands of Maine Christians, the true season officially starts "40 days and nights" before, on Ash Wednesday.
The observance of Lent has officially begun, and with that countless folks will be giving something up for the season in observance to their Lord.
As a Catholic, I try and observe Lent to the best of my ability. However, I always come to this part of the year with a conundrum. I never really know what to give up. Alcohol, chocolate, and certain fatty foods are always good choices, but have been done before.
I need a new challenge. One that the man upstairs would be proud of.
I decided to get creative with it this year and put together a list of 20 potential candidates for my Lenten sacrifice. However, there's a very fun twist. I made them all Maine-inspired.
I included all of the regulars you know and love, but also threw a few others in to give it some uniqueness. It's a strong list, with products that people would really struggle letting go of for a spell.
So, if you are like me and struggle to find a good thing to give up, check out the list below for a few new ideas.
20 Maine-Inspired Lenten Sacrifices
Thousands of Mainers will be partaking in a Lenten sacrifice leading up to Easter Sunday. For some, the most common sacrifices, like giving up alcohol, chocolate or smoking, is sufficient. However, for others it can be a difficult decision.
For those still trying to find the right path, here's 20 potential sacrifices you can make. However, these are far from common. These have a certain "Maine" spin to them.
The Amazing Maine Sights Mainers Say People From Away Need to Visit
Mainers list the must-see areas of the state to anyone visiting from away.