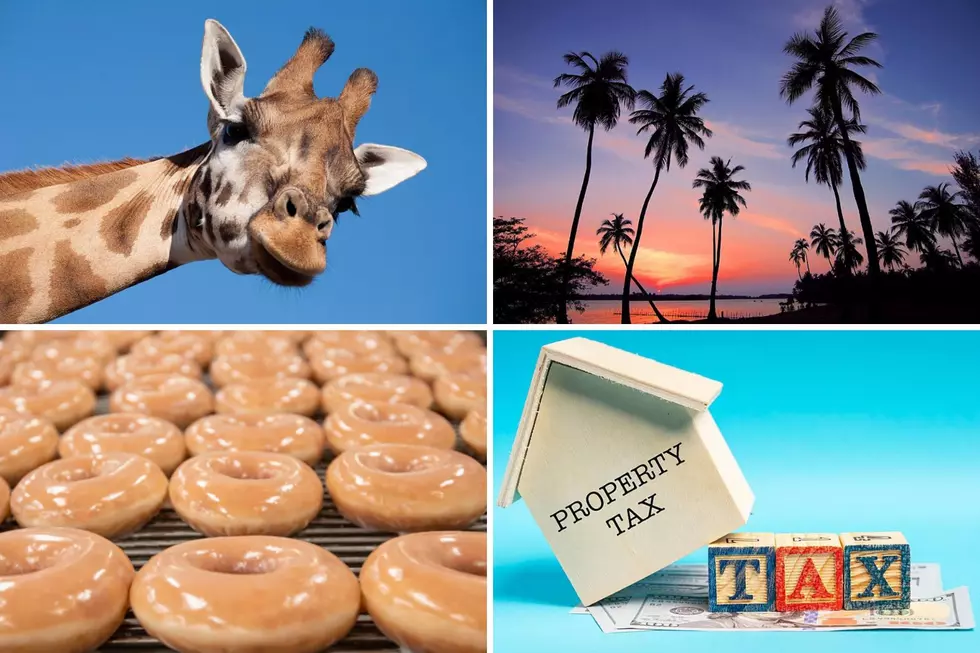 New Hampshire is Missing These 20 Things, According to Locals
Canva
It is always interesting to hear the different opinions newcomers and out-of-staters have about New Hampshire.
In the past, we have talked about the things that shocked people after moving to New Hampshire as well as our state's unwritten rules, what people say when they hear you're from New Hampshire, and even things you'll only understand if you live in New Hampshire. These conversations made it clear there are so many things only us locals can truly understand and relate to, and these experiences help bring us together.
But despite how much we love our state, every place, including New Hampshire, has things missing. We decided to ask our readers on Facebook what specifically these "things" might be, and sure enough, lots of people chimed in. Let's look at 20 of the responses.
New Hampshire is Missing These 20 Things, According to Locals
Gallery Credit: Megan
Do you agree with these recommendation additions to our great state? Now, let's take a look at some of the unwritten rules of New Hampshire, according to locals. How many do you follow?
12 Unwritten New Hampshire Rules That All Granite Staters Know
Gallery Credit: Megan Murphy
It's no secret that many of our New England towns can be challenging to pronounce. Just look at any place in Massachusetts, for instance. But as it turns out, New Hampshire has its own share of hard-to-pronounce locations. Let's have a look at some of the top mispronounced towns that show you are not from New Hampshire. Is yours on the list?
Top Mispronounced Towns That Show You Are Not From New Hampshire
How can you identify a Granite Stater in a line up? They will be able to perfectly pronounce every town on this list! Pronouncing something phonetically is not always how we roll here in New Hampshire, and the real ones know that.
Gallery Credit: Kira Lew