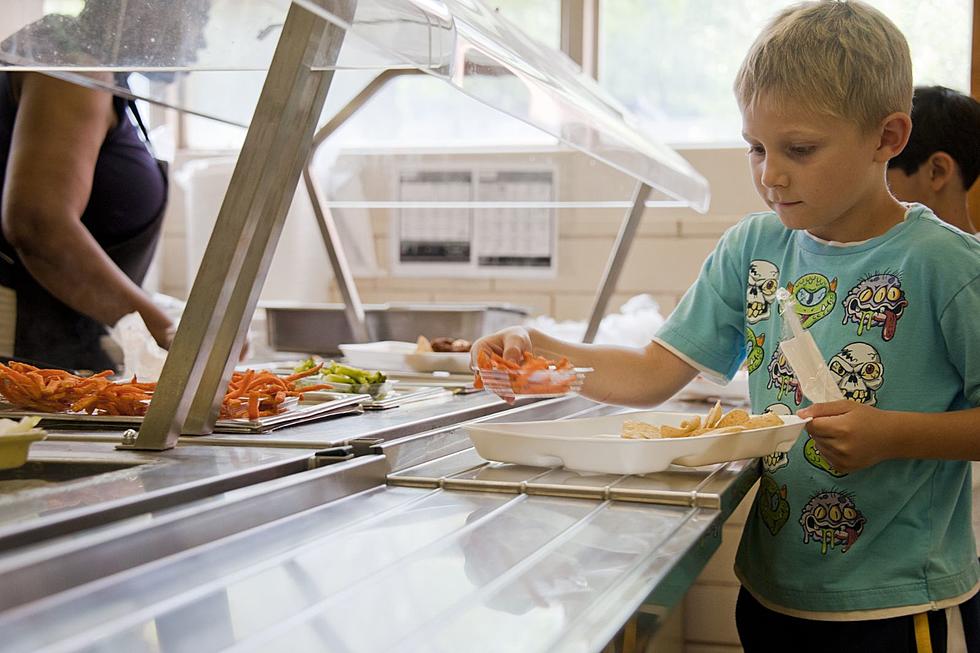 Other New England States Are Following in Maine's Footsteps by Creating This New Law
CDC
Not only is Maine leading from the front and by example on this for New England, but we've actually been on the frontlines for this brand new law for the entire country as a whole.
Maine Free School Lunch
Not to re-live some craptastic times a few years back, but you may remember that back at the beginning of the pandemic, the federal government fronted the bill for all families, no matter the income, to receive free school lunches.
And while the funding ran out before the beginning of the school year last year, Maine Governor Janet Mills said, "NUH UH, NOT ON MY WATCH!" and signed a bill into law that allowed free school lunches for every single student in the state.
Vermont Free School Lunch
Fast forward to this past June, one full school year into Maine's new law, and the Governor of Vermont, Phil Scott, realized what a genius move Governor Mills made, and decided to follow suit, signing a bill of his own into law that would allow for every single student in Vermont schools to receive free lunches as well.
And now, just a couple of months later, another New England state has decided to hop on the bandwagon and be like us.
Massachusetts Free School Lunch
Last week, Massachusetts became the third New England state (and only the eighth state in the country overall) to sign a bill into law that allows every single student in the state to receive free school lunch, after Governor Maura Healey penned her signature as well.
Your move, New Hampshire and Rhode Island.
(You don't count, Connecticut.)
Look: The best public high schools in Maine
LOOK: What major laws were passed the year you were born?
Data for this list was acquired from trusted online sources and news outlets. Read on to discover what major law was passed the year you were born and learn its name, the vote count (where relevant), and its impact and significance.