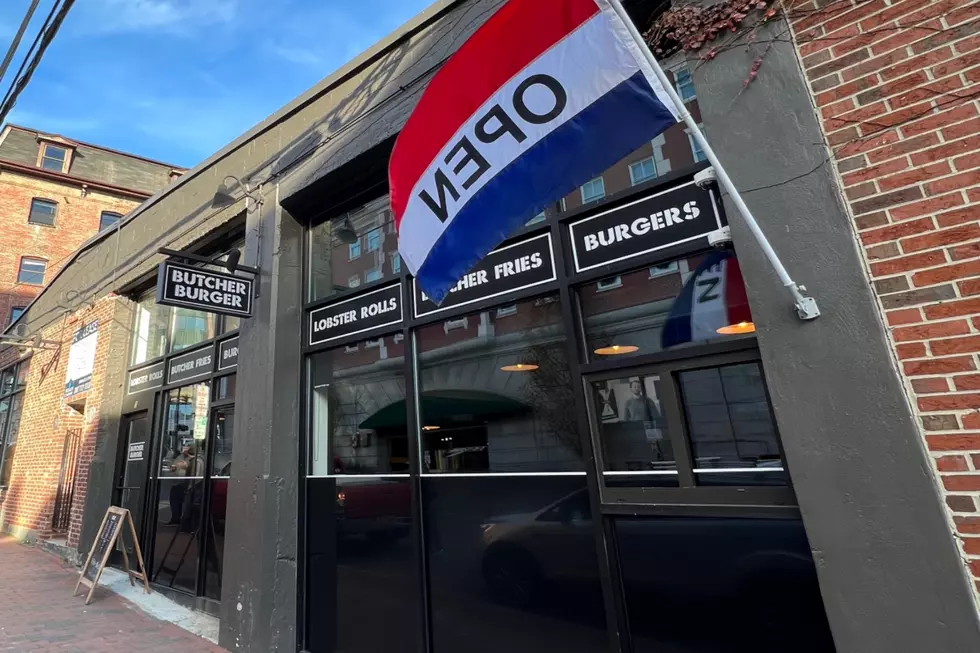 Portland Old Port Restaurant Opening Late Night Takeout Window to Serve Hungry Crowd
TSM
Prior to the pandemic changing a lot of things in our everyday life, Portland's Old Port had a large selection of late night food options. That included the longtime favorite Bill's Pizza, which served generations of Old Port visitors perfect slices early into the morning. There was also Five Guys, whipping up burgers and fries until the early morning hours. Several Old Port restaurants featured late night menus from 10pm-1am, including the now shuddered Sebago Brewing location on Fore Street. If all else failed, there was always Denny's on Congress Street, which was open 24 hours each and every day.
But if you've visited the Old Port recently, you've noticed the options past 9pm are considerably smaller. None of the places above are open late night, and in some cases they've closed completely. With that in mind, one of the Old Port's newest restaurants has decided to jump into the late night game with a takeout window coming soon.
Butcher Burger is located at 7 Union Street near Rathskeller on Wharf, Three Dollar Dewey's, and Independent Ice Co. If the restaurant name sounds familiar to you, it's because the same ownership runs popular restaurants with the same name in Bethel and Old Orchard Beach. They've been in the Old Port for quite some time, but are getting ready to debut their late night takeout window later this month.
The plan is to have the takeout window open on Friday and Saturday nights until 1:30am. It'll be a welcome respite for the many who gather on Wharf Street and are looking for a bite to eat after the bars and clubs close. Butcher Burger plans to unveil their special late night menu soon.
---
19 of Portland's Oldest Bars and Restaurants That Have Stood The Test of Time
Before Portland, Maine become a trendy foodie town, there were still dozens of incredible restaurants that laid the foundation for what the city is today. Many have closed over the years but a handful have stood the test of time and continue to thrive today.
35 Things Mainers Say They Love About Portland
Mainers shared on Facebook their favorite parts about the city of Portland.