I Have a Bone to Pick With Restaurants in the Greater Portland Area
Getty Images
First off, let me start off by saying that I do not have a problem with the food in Maine. In fact, I have loved all of the restaurants that I have tried so far in the state. I was not kicked out of a restaurant, I did not witness a fight, and I've never had food poisoning. However, I am seeing a common issue that I finally need to speak out about.
Maybe it's because I lived in big touristy cities in the past, but honestly, Portland and the surrounding areas are also touristy. I am so used to being about to go out late at night and grabbing a bite to eat. It did not matter if it was the weekend or a weekday, something was always open.
This, I learned is not the case in Maine. Yes, sometimes you may be able to find a place or two open, but it seems that things like to close down early. I understand that I also have food at home, but to be honest, my fridge isn't always stocked, or honestly, I just do not feel like cooking (I know it happens to all of us).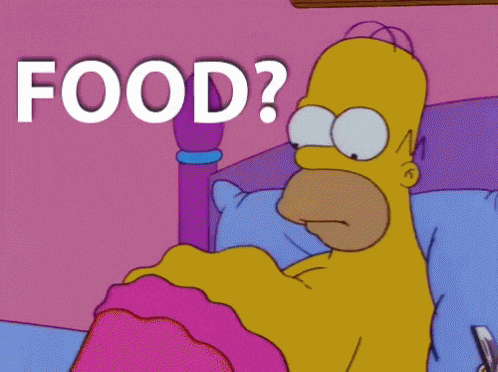 I'll leave my house and set out on a search for food. The sad part is sometimes it is not even that late. For instance, McDonald's in Scarborough closes around 6 pm. I am used to McDonald's being open until around 2 am!
Restaurants as well as fast food locations seem to close early, and it does not make it easy when it's later in the night and your stomach is growling.
Granted I have yet to explore all of Maine or be in some parts of Maine later in the night, I do not know if this is a normal thing that happens. I also am not sure as to why places close so early.
Could they be closing early due to staffing shortages? It is definitely possible as many places have been struggling since the pandemic.
However, it would be greatly appreciated for restaurants to be open later, or have specific days in which they will stay open past 8 or 9 pm.
Is this issue only in the Greater Portland area? Do you know of any places open past 8 pm?
30 Cozy Restaurants in Portland, Maine, to Hunker Down in the Cold
'Tis the season to sit next to a fire with a seasonal cocktail and a warm meal. This is a list of cozy restaurants to get comfortable in hidden away from the cold.
24 Small Restaurants in Maine Worth the Drive