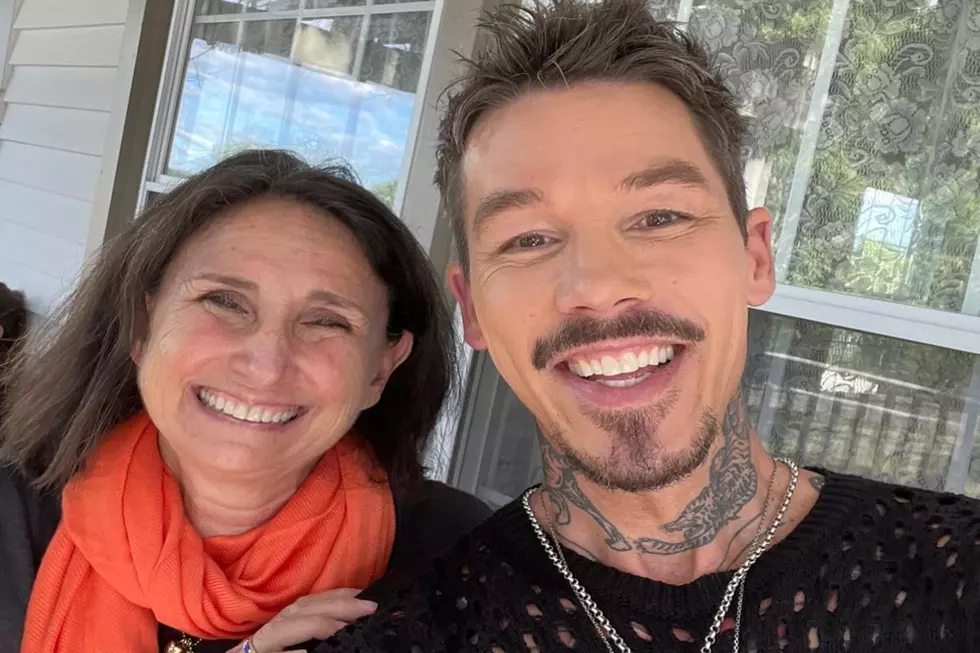 Season 13 of HGTV's 'My Lottery Dream Home' Heads to Maine, New Hampshire, and Massachusetts
Facebook via Mae's Cafe and Bakery
One of the most popular shows on HGTV right now is "My Lottery Dream Home", hosted by designer David Bromstad. The premise of the show is simple: a lottery winner needs a little help finding the home of their dreams, and calls on Bromstad and his expertise to help them narrow their search and settle on their next big purchase. Debuting in 2015, the show has already amassed more than 100 episodes. For the latest season, David Bromstad is going to be spending quite a bit of time in New England.
Bromstad was spotted in Bangor a couple months back, and while he didn't specifically mention that he was filming an episode of "My Lottery Dream Home", work quickly spread around town that he was. As it turns out, Bromstad's visit to Bangor wasn't his only stop in Maine. He also filmed a second Maine episode in Bath that included a trip to Topsham, which Bromstad will hilariously admit he had some serious difficult pronouncing correctly.
Season 13 has been airing new episodes weekly on HGTV, but if you've fallen behind and want to catch up on the New England episodes, here is a quick guide.
Season 13, Episode 2 - Plymouth, Massachusetts
A Massachusetts woman who has devoted her life to working selflessly ends up scoring a $2 million dollar lottery win. David Bromstad shows her a handful of homes that match her budget and give her many of the amenities she'd sacrificed for so long. David also gets to visit with some farmyard animals, see old historic homes, and wade through a cranberry bog.
Season 13 Episode 6 - New Hampshire
A Massachusetts woman scores a $2 million dollar lottery win and wants to move her three children and fiancé out of their busy Massachusetts lifestyle and into a slower-paced, more family-orientated home and neighborhood across state lines in New Hampshire.
Season 13 Episode 9 - Bangor, Maine
This episode has a pay-it-forward mantra. A Bangor mom hits big on a scratch ticket and rather than spend her winnings on another dream home (she already has one), she enlists David Bromstad to help find her daughter a more spacious place to call home rather than the cramped apartment she currently resides in.
Season 13 Episode 12 - Bath, Maine
A couple from Massachusetts doesn't hit the old fashioned lottery, but instead inherits a boatload of money. The pair want to find a reprieve from their fast-paced Massachusetts lifestyle in Maine. David shows them several homes in the Bath area and the couple falls in love with a sprawling mansion. Some local businesses were also featured, including Bath Brewing Company and Mae's Cafe and Bakery.
---
18 Celebrities Who Have Owned Homes In Maine
From Kittery to Islesboro, some of Hollywood's biggest names have owned homes in Maine. We explore the who and where.
The 12 Weirdest Reality Shows Of All Time
Reality TV has given us some very strange series through the years — and these 12 are the strangest we've ever seen.