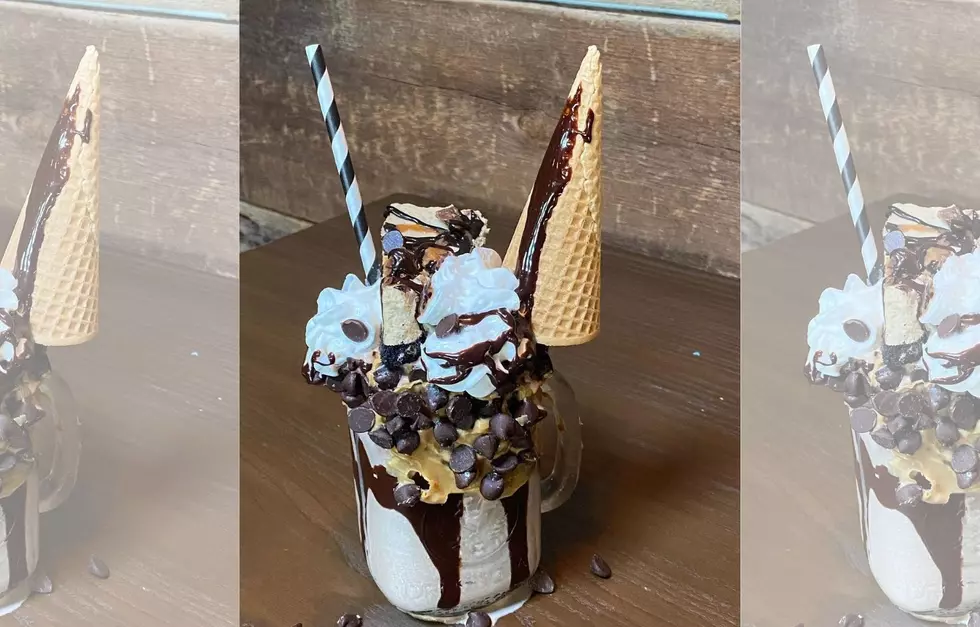 Shut Up & Take My Money I Need This Shake at Portland's The Yard
The Yard via Facebook
Today I was scrolling Facebook and it was honestly trash city.
Political tirades, drama that should have been left in high school, some Karen complaining about God knows what and then the Facebook Gods bestowed upon me a blessing in the form of a monstrous and delicious looking milkshake.
Behold! The Chocolate Peanut Butter Shake with Peanut Butter Cup Pie.
Stop. Read that again and then look.
Yes, that is a milkshake topped with A SLICE OF PIE.
This is not a drill. And it's also not one of those tease posts of a treat available in some small town in Texas.
This milkshake is here.
This milkshake is close.
This milkshake is at The Yard in Portland.
I mean, look at it ice creamy goodness, fudge, chocolate chips, a waffle cone, whipped cream, AND PIE.
I'm sweating I'm so excited.
Enter your number to get our free mobile app
Where To Find The Best Ice Cream in Each of Maine's 16 Counties