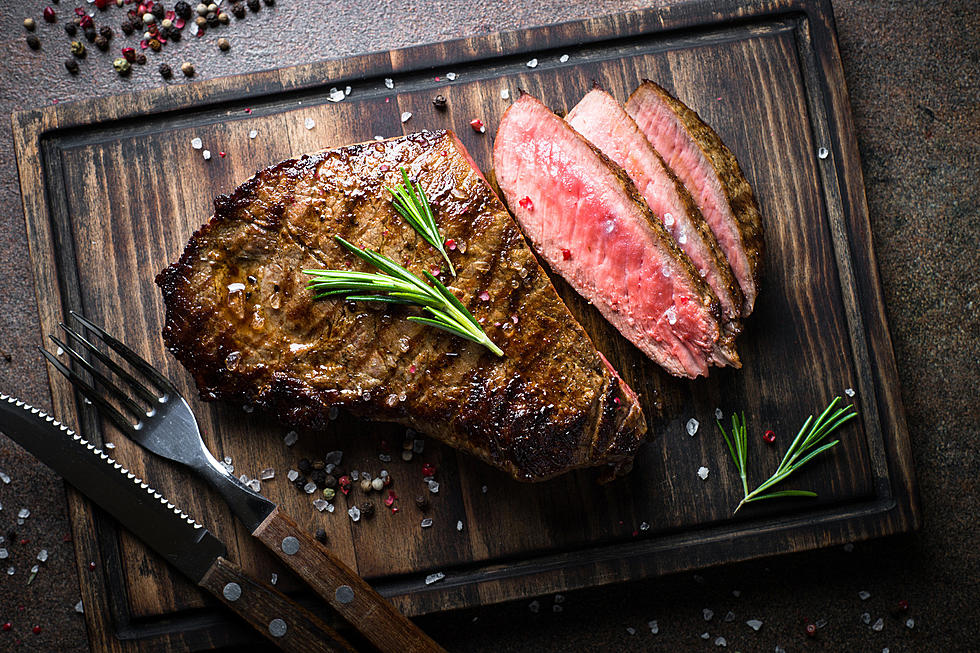 Here's Where to Go in Maine to Get a Wicked Good Steak
Nadianb
Maine is known all over the world as one of the best places for seafood. But what about getting a good steak? We can remember 20 years ago when it was hard to find a really good steak around here. But as Maine has become more of a foodie destination, we are happy to report that our beef and steak game is now top-notch. We asked you all on Facebook for your favorite steak places in Maine. We received hundreds of responses, with great restaurants from Wells to Eustis.
Where Can You Get A Good Steak in Maine?
The Best Restaurants In Maine to Get A Good Steak
Here are 19 great restaurants where you can get a great steak in Maine
Remember These 80's & 90's Maine Dining Experiences?
It's always fun to look back and remember some of the wonderful experiences we had in the past. And, if you're like me, you absolutely love reminiscing about food and great meals.
Here is a list of 20 great restaurants and dining experiences that many Mainers likely shared with me from the 1980's and 1990's.
Things People Say That Make Mainers Roll Their Eyes