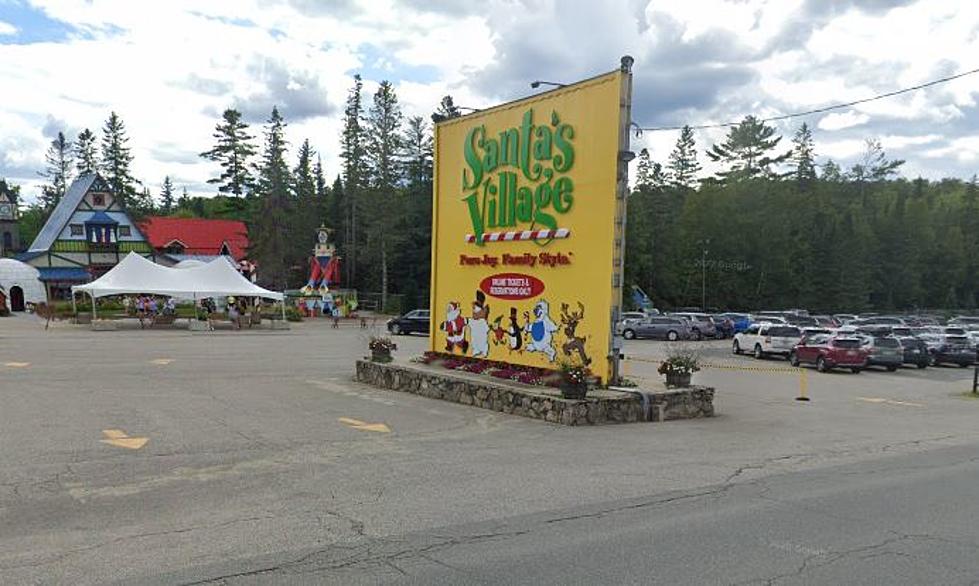 The New Treat At Santa's Village, New Hampshire Is A Must Try
Google Maps
Move over, Disney!  Santa's Village in Jefferson, New Hampshire, has announced that they are adding a very familiar (to Disney fans) frozen treat to the menu at the Merry Mess Hall.
In a post on Facebook, they have announced they will now be selling Dole Whip.
What Is Dole Whip?
According to Disney Tourist Blog, Dole Whip (also known as Dole Soft Serve) is a non-dairy frozen treat was first introduced in 1984.  Over the last 40(ish) years, the treat has grown in popularity with regular Disney park visitors.
It has become so popular that, during the pandemic (when Disney was shut down), they released a recipe so you could make it at home.
Early in 2023, it was made available to retailers.
The most popular flavor of Dole Whip is the original pineapple flavor, but it is also sold in other fruity flavors.  These include orange, cherry, strawberry, watermelon, and raspberry.  Disney also sells a very popular Dole Whip Float.
In addition to being dairy free, it is also vegan and gluten free.
Santa's Village
What about Santa's Village?  Well, the popular Christmas-themed amusement park in the White Mountains of New Hampshire has announced they plan to sell the frozen treat at their Merry Mess Hall restaurant.
Their post says, in part:
This 100% dairy free treat is the perfect match while hanging out at the water park. Available in pineapple and strawberry flavors...for now!
Sounds good to us!  We can't wait to give it a try and you can bet the lines at Santa's Village will be a lot shorter than they are at the Disney parks.
The park opens for the season on Saturday.  Check out all the attractions they have to offer at their website.
Must Visit Maine Ice Cream Shops
We've put together a list of some of the best ice cream stands and ice cream shops in Maine. Let us know what else needs to be on the list