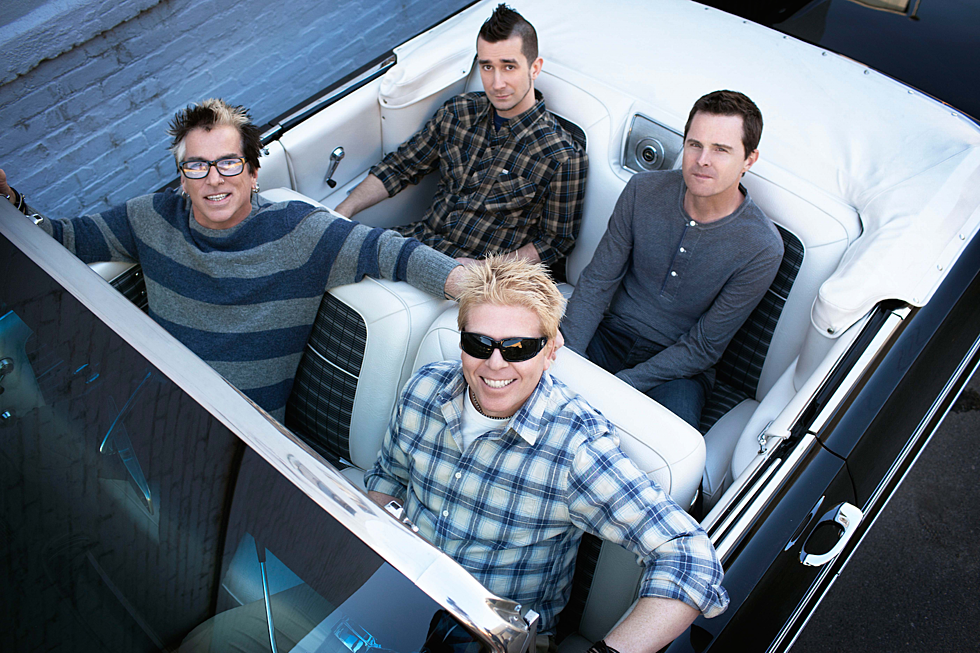 The Offspring Start Prepping Promotion With New Album Done
BBGun Press
Fans of the Offspring will be happy to know that the long wait for a new album is nearly over. In a new interview with iHeart Radio Canada, guitarist Noodles confirmed that the album is finally complete, with the band now lining up promotional activities for the disc.
"It's done. The record's done. It's in the can," stated the guitarist. "[We're] making plans for photo shoots and videos. We've done it all ourselves this time. We worked with Bob Rock again. He's great — he's the coolest guy ever — and we just work really well together with him."
The new album has been a work in progress, with fans first starting to get their hopes up with 2015's single "Coming for You." Noodles went on to add, "'Coming for You', that's essentially the first single — we released that about four years ago now. And essentially, that's the first single off the record. We're playing another song live, called 'It Won't Get Better'. So we ended up working on more Offspring-sounding songs to fill out the record. And I think we might hold a couple of those funner, 'Pretty Fly [For a White Guy]' songs back for maybe the next record."
Back in March, singer Dexter Holland stated that the band was "98 percent done" with the album.  "I don't really know how to describe it. I guess it's punk rock, but then we throw in a couple of songs that aren't what you'd normally predict. We have a lot of really fast stuff on there, plus a couple of things that you might not really expect from us. But I'm really really happy with it," he told Kerrang!
A firm release date and title have yet to be revealed, but it sounds like things should start happening soon on that front. Meanwhile, the group have returned to the road. The Offspring are playing two Canadian dates this week, followed by their Warped Tour appearance in California. After that, they'll head off to Europe for the rest of the summer. See all their scheduled dates here.
The Offspring's Noodles Talks to iHeart Radio Canada
The Offspring Albums Ranked