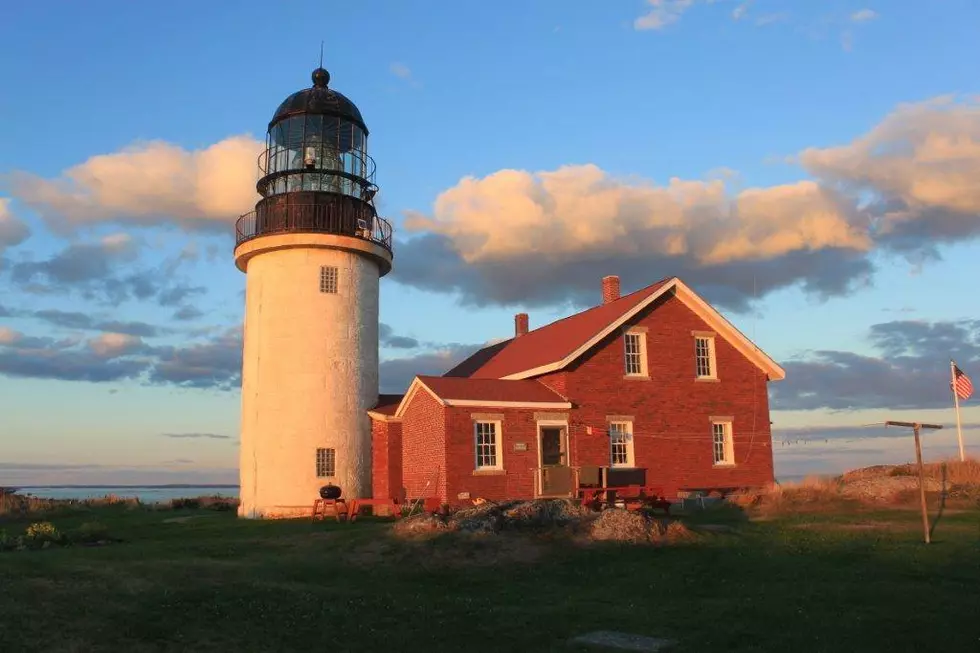 This Haunted Lighthouse in Maine Has a Nightmarish History
Friends of Seguin Island Light Station via Facebook
Fortunately for those of us who are really into old ghost stories, Maine is ripe with them. From ghost ships in Casco Bay to haunted rivers, it seems like we've got one for just about everything, especially given how old our territory is. What's even cooler abut all this is that we get to explore some of these places, like the one I'm about to tell you about.
Onlyinyourstate.com recently shared a chilling story about Seguin Island Light Station, pictured below:
Seguin Island, located just off the coast of Phippsburg, is host to the famous light station, which was commissioned by George Washington himself, to give you an idea of how old it is.
So according to onlyinyourstate.com, the story goes that in the 1800s, the caretaker of the light bought his wife a piano to help keep her occupied in what was something of a lonely, boring existence. Apparently, her musical talents weren't much to speak of - she only learned one song, and played it on repeat.
One day, the caretaker got so sick of it that he took an axe to the piano, his wife, and lastly himself... So remember that next time your friends ask you to take your favorite new tune off of repeat on the stereo.
Residents of the area claim that the ghosts of the caretaker and his wife reappear on foggy nights. Scariest of all, though, is that people claim to have heard the song coming from the lighthouse at night... Someone should calls TAPS.
As it turns out, the island and lighthouse are able to be explored via ferry! So for those of you brave enough, check out details on the visitation season on their website right here.