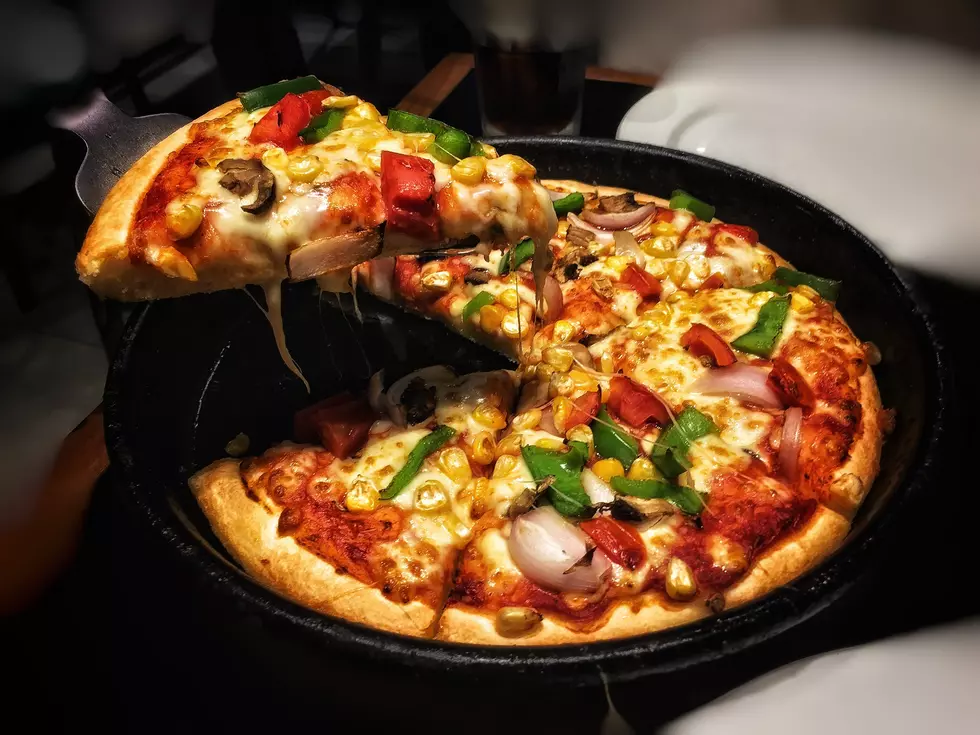 This Maine Pizza Place Will Trade Good Ideas For Free Pizza
Karthik Garikapati / Unsplash
Do you consider yourself to be an amateur chef?  Are you super creative in the kitchen?  Do you love pizza?
Yes?  Then, Cushnoc Brewing Company has something you are going to want to check out.
According to a post on their Facebook page, the much loved brewery and wood fired pizza place is willing to trade your creative pizza ideas for free pizza!
The post says, in part:
Let us know what you think we should do for a future special. If we pick your idea you'll win a free pizza! Increase your chances with a creative name.
Cushnoc Brewing Company opened in the former location of a Hallmark Store in 2017.  While many people see it as a pizza place, it is as much a brewery as a restaurant.
One of the best things about the business is just how AUGUSTA it is!  The names of many of the pizzas and beers make local references.  For example, one of the beers is called Water Street Wit (a reference to the street where the business is located).  Some of the specialty pizzas are Cony High Pie, Mill Park Pie, Sand Hill Classic, and Bond Street.
In addition to the restaurant itself, there is a tasting room in the "basement" of the restaurant.  You'll find Meet Me Out Back on Front Street.  The inside has a cool vibe and the outside features picnic tables and a great view of the Kennebec River.  There is also an annex on North Belfast Ave in Augusta.
Get more details and check out their current beer and pizza offerings from their website.
We have no idea how long they'll be accepting pizza ideas, but you can check out their Facebook page for more info.
Top Rated Yelp Restaurants In Augusta
Here are the top restaurants in the Augusta area based on
Yelp
reviews. The restaurants are listed in no particular order. As the COVID-19 pandemic is ever-evolving, please check with each restaurant for hours and more information.