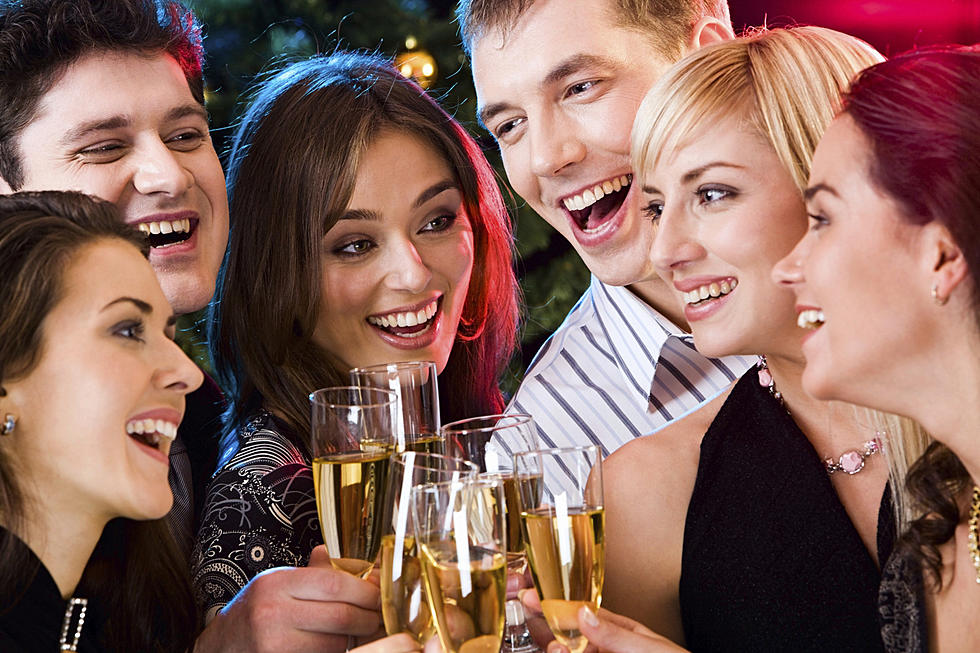 This Popular Maine Event Got Canceled, but Here's the New Date You Won't Want To Miss
Dmitriy Shironosov
It's sad to see summer slip away from us, but The Porthole gang and Maine's favorite band, 12/OC aren't going to let it go without a proper send-off.
The Summer Sendoff event was originally slated for Sunday, September 24, in Portland. But, as we all know the way New England weather likes to play with our heartstrings, it pulled on the rainy string this past Sunday, canceling the event.
The good news? You can still get some last-minute Big Deck Energy as it hasn't been canceled for good, and Maine will still be able to "send off" their summer with 12/OC the right way.
Rescheduled for Sunday, October 8 at 7pm, your original tickets will still be honored if you've already purchased them.
This idea is pretty cool, too. it looks like there are even some VIP tickets still available if you're interested in watching the show while floating on the Casa Blanca in the harbor. If you got boujee on it and already got your VIP tickets, make sure you get there by 6pm that night.
Here, if you're too lazy to find the link to buy your tickets right now and want to, let me make it easier for you and have you just click here.
Also, while I have your attention, just because summer is getting away from us that doesn't mean your favorite downtown deck is.
Since "is Porthole open during fall and winter?" is one of the most commonly asked questions around town, I'll remind you the answer is no.
Here's their new Autumn schedule:
Have fun :)
See the Must-Drive Roads in Every State