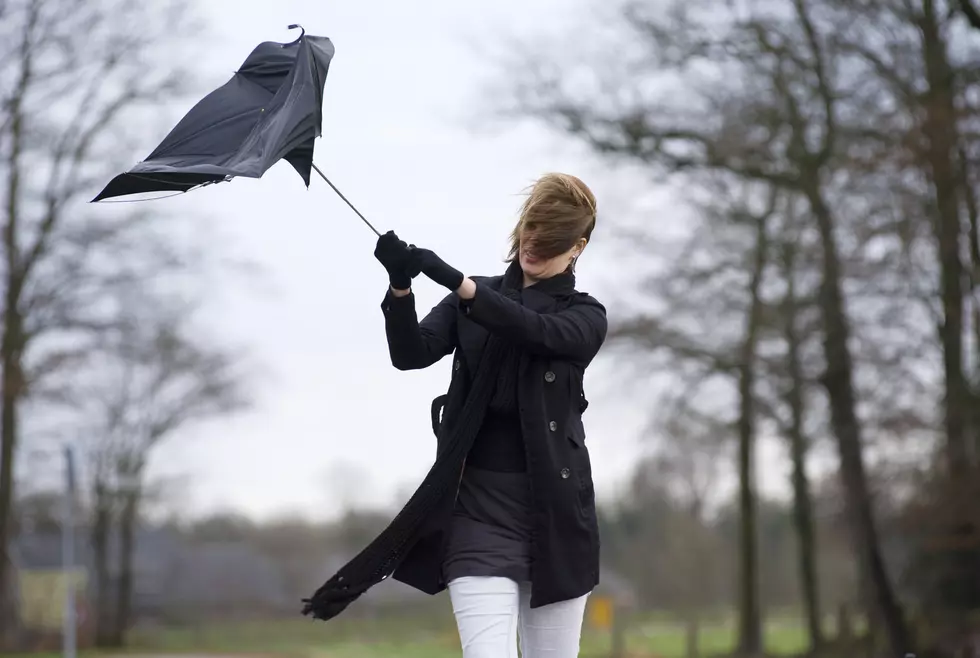 Track Monday Night's Wind Speed and Power Outages for Your Maine Town Here
RobertHoetink
Batten down the hatches... and the patio furniture! Tonight's (Monday) storm coming through Maine is going to be a doozy.
It's already raining hard and the wind is starting to really pick up.
We think you should get nice and cozy at home and track the storm in real-time right here.
"The heaviest rainfall and the bulk of the accumulation will fall between roughly 5 pm and midnight.
Expect the strong wind gusts to start a couple hours sooner south of Portland, and a couple hours later north of Portland. The duration of the strongest wind gusts looks like it will be a few hours longer around Penobscot Bay."
We are definitely expecting power outages this evening. You can track them for your town right here:
And if you really want to geek out with us, you can watch the wind speeds tonight for your town.
Enter your number to get our free mobile app
10 Essential Items to Survive a Maine Winter