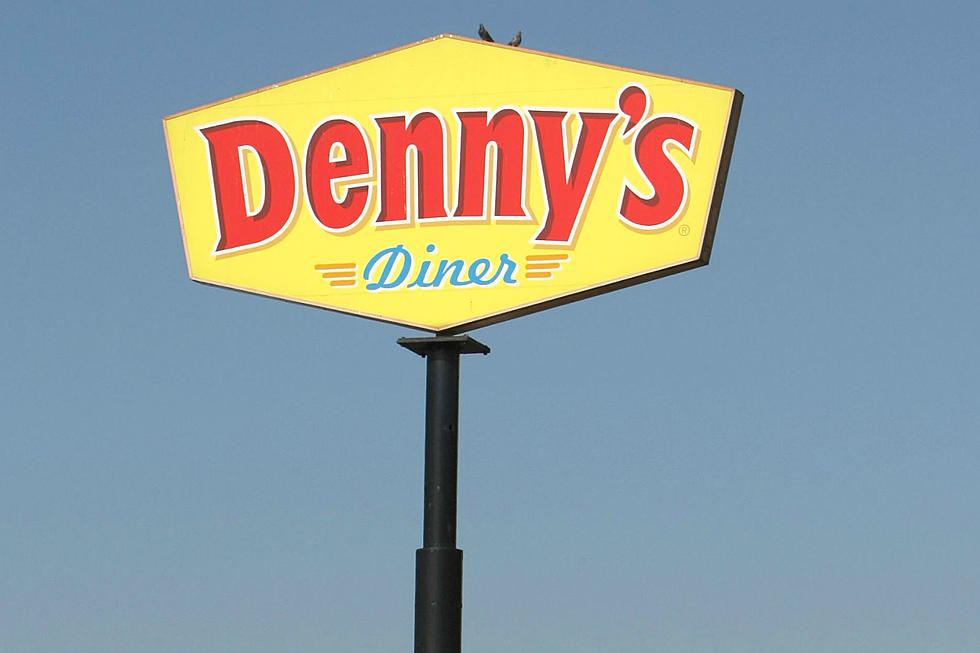 Two Denny's Restaurant Locations In Maine Close Permanently
Getty Images
Last week, there were a string of announced closures of restaurants across the State of Maine due to financial complications from the current pandemic. This week, the news isn't much better as one of the most famous diner chains in America, Denny's, has officially closed two Maine locations.
According to Saco Bay News, those two Maine locations are in Ellsworth and Biddeford. The Biddeford location closing is somewhat surprising considering that it just opened less than a year ago. The Saco/Biddeford area has been hit particular hard by the pandemic, with several notable businesses closing permanently including Smitty's Cinema, Krispy Kreme and Pizza Hut.
The Ellsworth location has always been a busy stop along the way to Bar Harbor for many summer visitors. Between the uncertainty of when restaurants will be able to operate at full capacity as well as uncertainly over how much tourism the Bar Harbor region will see this summer, the decision to permanently close is not terribly surprising.
It hasn't been a great time for Denny's in Maine over the last two years. Another Denny's location on the Westbrook/Portland line closed abruptly in 2018. With the Ellsworth and Biddeford closures, only four Denny's locations remain open in Maine in Portland, Auburn, Augusta and Bangor.