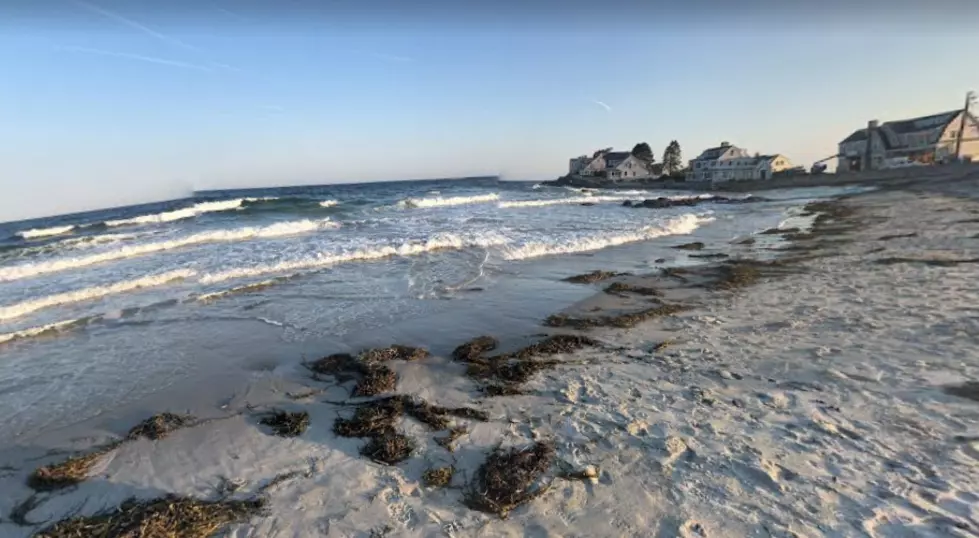 What's Open and Closed for Maine Beaches and Parks
Google Maps
It can get a little confusing as to what exactly is open these days...
Nothing makes bad weather seem worse than being stuck inside. The first sign of sun and temperatures above 40 makes us want to get outside in a park or beach. That's not easy these days.
News Center Maine put together a very helpful listing of beaches and parks that are open and those that are closed.
Closed Public Beaches, according to News Center Maine:
Kittery Public Beaches
York Public Beaches
Ogunquit Public Beaches
Kennebunk Public Beaches
Wells Public Beaches
There is no re-open date for those beaches. There are 10 state park with beaches that are also closed. These do have a date to open of April 30th, although that could change.
Closed Maine State Parks, according to News Center Maine:
Reid State Park in Georgetown
Popham Beach State Park in Phippsburg
Fort Popham State Park in Phippsburg
Fort Baldwin State Park in Phippsburg
Kettle Cove State Park in Cape Elizabeth
Two Lights State Park in Cape Elizabeth
Crescent Beach State Park in Cape Elizabeth
Scarborough Beach State Park in Scarborough
Ferry Beach State Park in Saco
Mackworth Island State Park in Falmouth
Acadia National Park
There are a couple of beaches that are open...but with restrictions.
Open Beaches in Maine, according to News Center Maine:
Old Orchard Beach
Pine Point Beach in Scarborough
Higgins Beach in Scarborough
To try and keep crowds down in all these beaches, there are parking restrictions.
Old Orchard Beach is never easy to park for anyway - but half the parking lot is blocked at Pine Point and all municipal lots are closed to Higgins Beach, but the beach is open, the news center stated.
Yarmouth is doing the same thing with it's beaches, News Center Maine reported. The parking lots are closed, but the beaches are open.
They hope by making it harder to get to, it will cut down on the number of people. Plus, you STILL have to practice social distancing when out in public.
If we can stick it out a little longer, we will all be able to enjoy the beautiful beaches and parks in Maine.
I bet, in fact, we REALLY will appreciate them when we can just go and not have to worry...
READ MORE: Inspiring Stories From the Coronavirus Pandemic