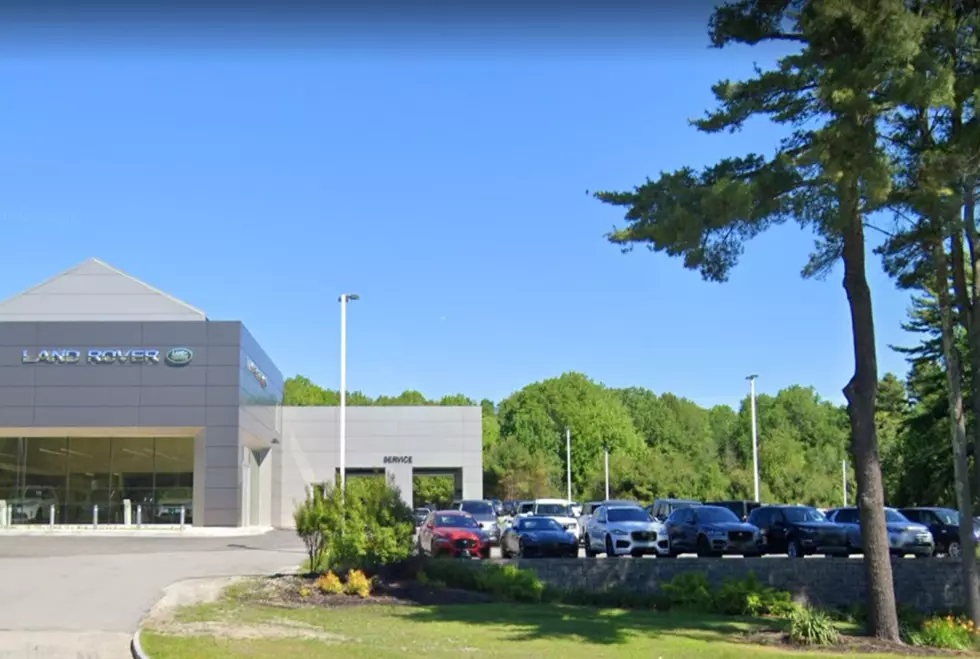 Woman In Maine Returns To Work After Being Kidnapped Earlier In The Day
Google Maps
There are pivotal moments in every person's life when we're forced to ask, "why is this happening?" or "how did I get here?". Usually, those moments are not quite as harrowing as the one encountered by a woman named Dee who works at the Goodwin Motor Group in Scarborough.
According to WGME, Dee was taking photos in the backseat of a vehicle on the lot of the Range Rover dealership in Scarborough Wednesday morning. What would normally be a seemingly mundane task turned dangerous in a matter of seconds. A man jumped into the Range Rover and sped off the lot with Dee still in the backseat. From taking pictures for a listing to being kidnapped and speeding down Route 1, nobody would have blamed Dee for panicking.
But instead, she stayed calm. She asked the man to please let her out of the vehicle repeatedly, and after some nervous moments of running red lights, Dee was let out of the vehicle near Maine Medical Center. She told reporters the man who stole the vehicle was uttering strange things.
Eventually the suspect was apprehended in Portsmouth, New Hampshire and arrested on a variety of charges including kidnapping. As for Dee, well, she returned to work at the Range Rover dealership despite her employers telling her she could take the rest of the day off after the traumatic experience.