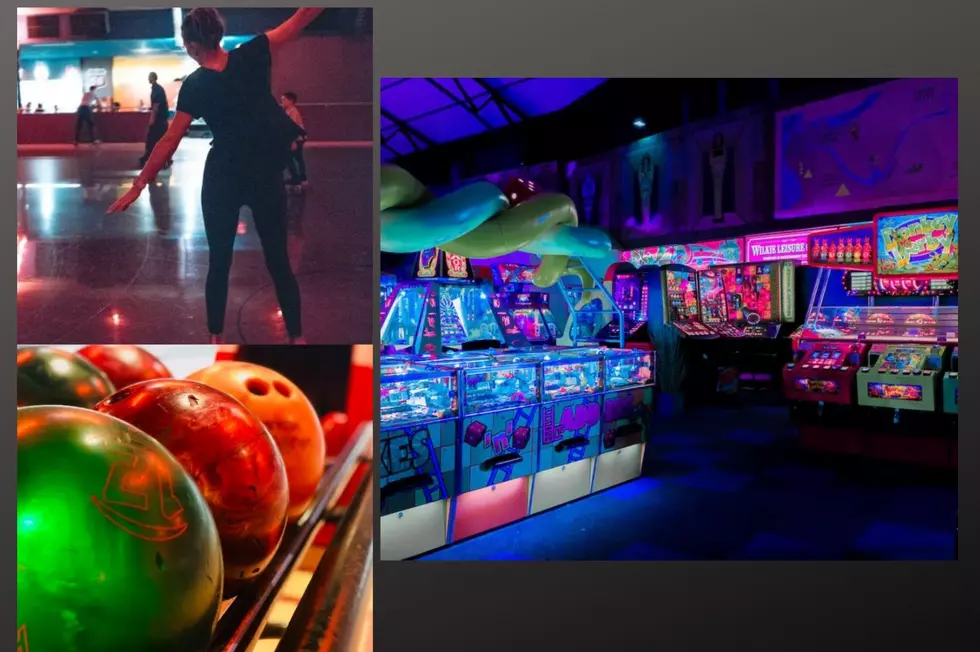 11 Of The Best Indoor Family Attractions In Maine
Xanca / Canva
Have you been struggling to keep your kids busy this winter?  It's okay to admit it.  We won't judge.  It is not easy during the winter months.  But, you know that, as a parent, it is your mission to make sure your kids don't spend the next few months glued to their tablet or video games.
We are here to help!  We have put together a list of some of the best indoor family friendly attractions in Maine.  And, even though most of them are not free, we did our best to find attractions that were affordably priced.
Family Indoor Attractions In Maine
We've put together a list of some of the best indoor family friendly attractions in the State of Maine. If we missed one, please let us know by sending us a message through our app.
So, what other attractions do we need to add to our list?  We're open to all of your suggestions.  Just open up our app and tap that message button in the upper right corner to send us a quick message.
If you are up for adventuring outside Maine there are a few attractions you may want to check out.
In Boston, there is a LEGO Discovery Center.  Say what?  Yep!  It is a children's museum dedicated to all things LEGO.
If you are all about wildlife, particularly butterflies, there is a butterfly conservancy in Massachusetts.  And, if you are planning a wedding, keep in mind that you can hold your wedding at the conservancy.
If you love video games, you need to make a trip to Funspot in New Hampshire.  It is the world's LARGEST arcade and has over 600 games.
Even though it is not something you'd want to visit until the spring, it is worth mentioning Battleship Cove.  Located in Fall River, Massachusetts, Battleship Cove allows the public to visit and tour a World War II era submarine, a destroyer, a Soviet corvette (not the car), and a World War II era battleship.  If you have a larger family, it can get kind of pricy to visit, but history geeks will love this place!
Romantic Restaurants In Maine
Looking for the perfect restaurant to take that special person in your life? We want to help! We've put together a list of 16 romantic Maine restaurants. Keep in mind that some of these restaurants are seasonal, so they may not be open right now.