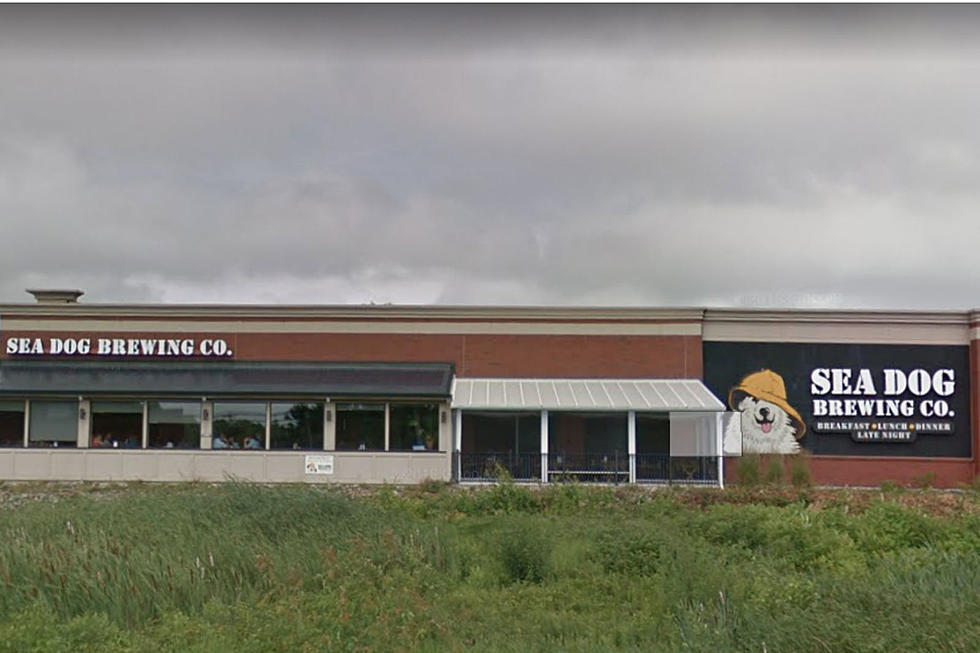 A New and Unique Sea Dog Brewpub Is Planned For South Portland
Google Maps
News came down over the weekend that after six years, Easy Day restaurant and bowling alley in South Portland would be closing its doors. The space vacated by Easy Day will be taken over by Sea Dog Brewing Company and their plan is turn that space into perhaps their most unique Sea Dog Brewpub in existence.
For those that love to bowl, rest assured that Sea Dog plans on keeping the bowling alley intact. Sea Dog will be taking over the space and putting into place a series of renovations in the coming months, with a plan to be open as the calendar flips to 2020. What those renovations would include weren't specified in the press release, but they likely will include a design plan that is similar other Sea Dog Brewpub locations already in place.
Other Sea Dog Brewpub locations are known for a large menu of pub food items, Sea Dog's signature beers including their world-famous Blueberry ale and also different themed nights, including a trivia or karaoke night.