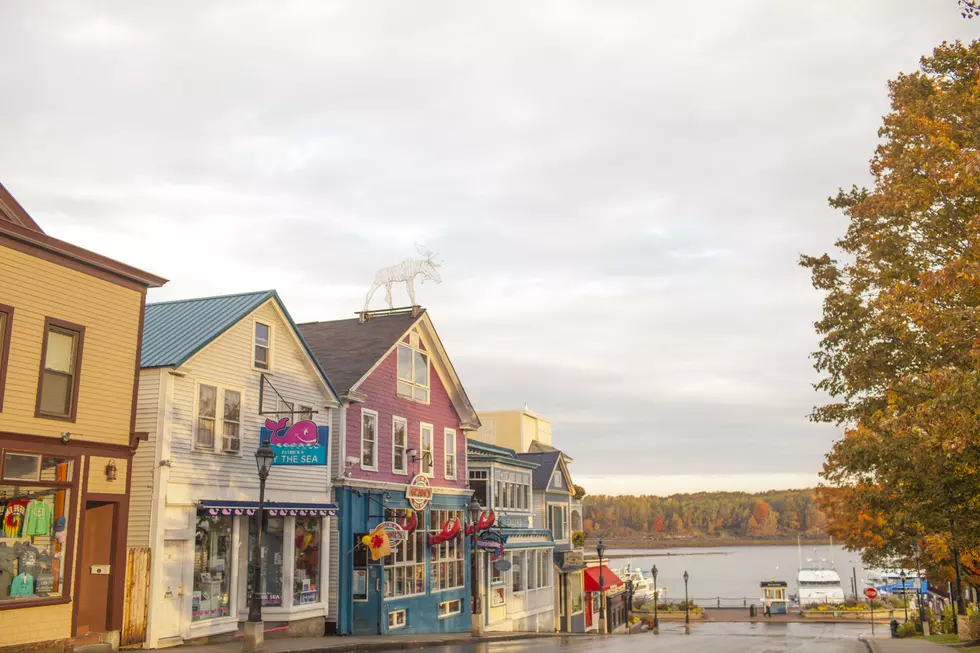 A Surprising Town in Maine Identified as Having the Best Beer Scene in America
Paulaandreaonline
The beer scene in Maine is no longer a secret, with visitors associating Vacationland with beer as much as they do lobster and moose. But as with any popular attraction that people will travel for, different cities and towns in Maine have been working hard to become the beer capital of the Pine Tree state. While Portland has carried the mantle as a beer lover's destination, there's another small town in Maine that is getting a lot of recognition.
USA Today has officially named Bar Harbor as one of the 10 best small towns in America when it comes to the beer scene. Bar Harbor has long been a travel hotspot for tourists, with its proximity to Acadia National Park, great ocean views and beaches, and pleasant, village-like vibe. As it turns out, there's been a growing beer scene that's also been drawing people to the area.
Once upon a time, Bar Harbor visitors were all about those whale watches, sunset cruises, and deep sea fishing adventures. Many visitors are still all about those activities but have added in brewery stops and tours to their game plan, and for good reason. There's quite a few places to visit for a town with limited space.
Bar Harbor is home to three breweries and another restaurant that does their own beer thing. Around town, you'll find Atlantic brewing, Fogtown Bar Harbor, and Bar Harbor Beer Works. There's also Jack Russell Steak House, who brews their own beers to the delight of patrons.
Bar Harbor also got the nod because they don't take the winter off. For years, the town hosted a winter brew fest that attracted people to the area in the offseason. The other three seasons speak for themselves.
---
Here's 30 Maine Craft Beers to Get Lost on an Island With
Thanks to our great listeners, we compiled a list of many of Maine breweries' best beers. The ones you would love to have if lost on a deserted island.
How many of these have you had?
LOOK: The states with the most UFO sightings
For each state, we've also included details of famous UFO sightings in that state. Of note is that almost three-quarters of all UFO sighting reports in the United States
occur between 4 p.m. and midnight
, and tend to peak between 9 and 10 p.m. Food for thought next time you're out scoping for alien life. Keep reading to see which states have had the most UFO sightings.