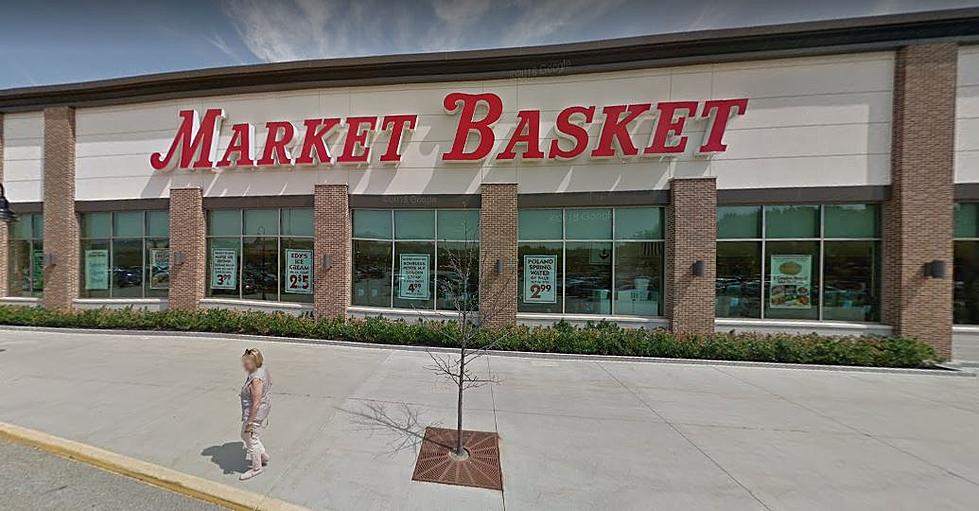 After 2 Month Delay, Market Basket in Westbrook Opening Friday
Google Maps
It's always nice to see a business open during COVID, and this time, it's Maine's second Market Basket supermarket.
According to the Portland Press Herald, it's going to open Friday morning in Westbrook's Rock Row. It's gonna be a nice boost to Westbrook with a supermarket that has a sit-down kitchen and cafe.
It will be the 82nd Market Basket to open in New England, the newspaper stated, and the first one in Maine is in Biddeford.
They were supposed to open in June, but the pandemic made them push back the opening and put in more precautions. As with other stores, they will have extra cleaning, glass shields, one-way aisles and a limit on how many can be in the store.
Because it's new, because it's a Market Basket and because we all want something fun and positive to be involved in, management is asking that you try to not all jam into the store on the first day, the newspaper stated.
They plan on being in Westbrook for a very long time, plenty of time for everyone to see and shop their way through it all.
Market Basket has a lot of loyal fans and workers and it looks like they are about to have more loyal fans and workers.
If you just can't resist, they open at 6 am on Friday for seniors and for other customers at 7 am at 90 Rock Row, according to the Press Herald.
READ MORE: 10 Stores That No Longer Exist in Maine But We Wish Still Did