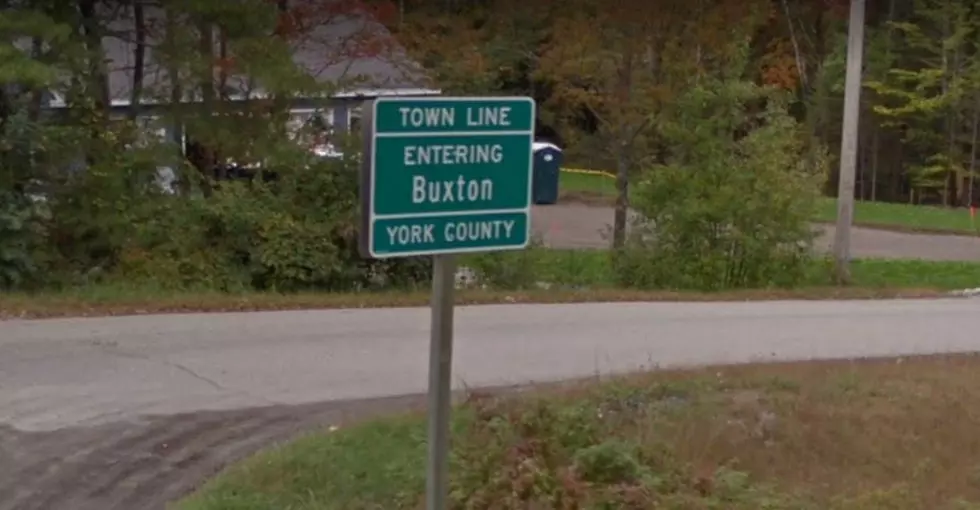 Buxton is Celebrating Turning 250 With a 'Humdinger' of a Parade
GoogleMaps
Buxton needs three days to pack in all the fun!
Turning 250 only happens once and Buxton is pulling out all the stops starting on Friday, August 5, and wrapping up on Sunday, August 7.
The fun starts Friday at Tory Hill's Weymouth Park at 5 p.m.with food trucks and a bunch of stuff for the kids. The Time Pilots band will put on a free concert from 6-9 p.m. I love the Time Pilots so much that, they played at my wedding! This will draw a big ol' crowd.
That's just Friday! Saturday's highlight will be the parade. It starts at 11 a.m. at Depot and Main streets, goes to River Road, and ends at Woodman Road. The Portland Press Herald talked to the town clerk and parade organizer John Myers who said he was 'flooded' with parade entry forms.
I can safely say that this will be the town's largest parade ever, well exceeding last year's parade. This year's parade is sure to be a humdinger for all ages.
Humdinger? Now there's a word you don't often hear. Roxanne and Janessa from Plummer's Ace Hardware worked on their float with a giant 250th birthday cake! It's a humdinger!
There will be fireworks, the Mallet Brothers, a pancake breakfast, and more, including free parking. Always important for a big celebration. You can park on the street, but also at Town Farm Park and the Town hall, 185 Portland Road, with free shuttle service to Tory Hill from 5-9:30 p.m. on Friday, Aug. 5, and from 10 a.m. to after the fireworks Saturday, Aug. 6.
Be sure to come and party and catch your favorite radio station at the humdinger parade Saturday.
Maine's State Capitol Celebrates Our Day of Independence With Epic Parade
Yesterday, to celebrate America's Independence our State Capitol held an incredible parade that I was lucky to be a part of.