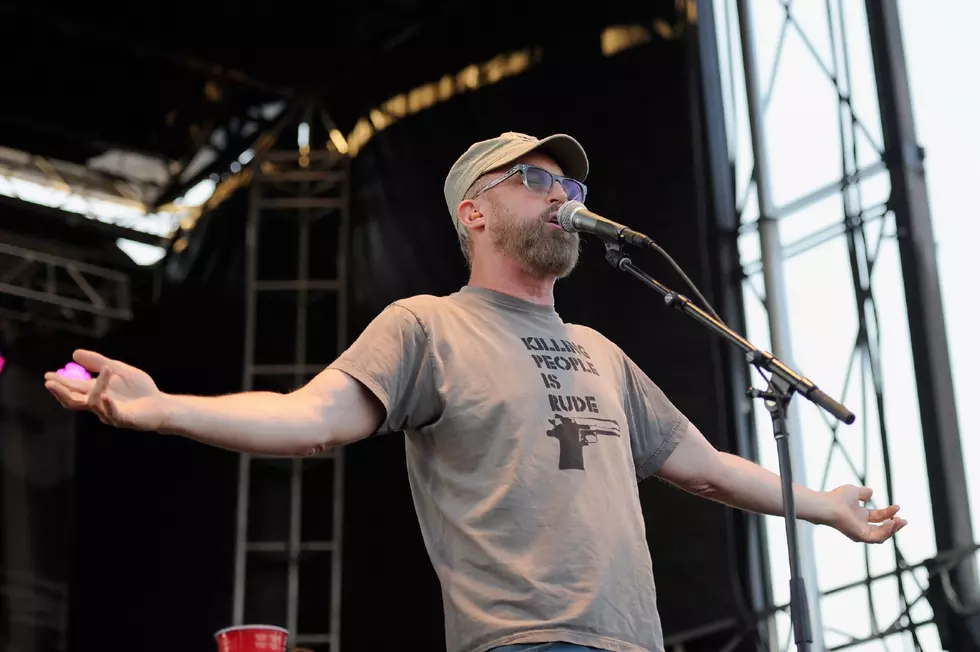 Cake Returns to Portland, Maine This July at Thompson's Point
Getty Images
Mixed in with the grunge lords and the punk rock revolution of the 90's lies a band with a distinctive sound and some unforgettable songs. That band would be Cake, whose best known for their jams "The Distance" and "Sheep Go To Heaven" as well as their use of the obscure instrument known as the vibraslap. It's been nearly 5 years since Cake has performed in the northeast but that will change this August with a show at Thompson's Point in Portland.
The State Theatre presents Cake live at Thompson's Point on Sunday, July 16. Cake's last visit to New England was a shared tour with Ben Folds in 2018. While Cake has headlined and sold out other venues in Portland like the Merrill Auditorium and State Theatre, this will be their first outdoor performance on the waterfront at Thompson's Point.
Cake fans have been clamoring for new music from the band since they last released a single in 2018. An interview with Cake frontman John McCrea has led to speculation that Cake has an album ready and will be using a tour this summer to promote their long-awaited new music.
Tickets are on sale for Cake at Thompson's Point starting Friday, February 10 at 10am. This is an all-ages, general admission show.
---
25 Most Memorable Rock + Metal Super Bowl Commercials
Keeping the big game rocking!
20 Portland, Maine, Restaurants That Have Been Featured on National Television Shows
Here's a list of 20 prominent Portland, Maine restaurants that have been featured on national television shows. This is a great representation of Portland's incredible food scene.