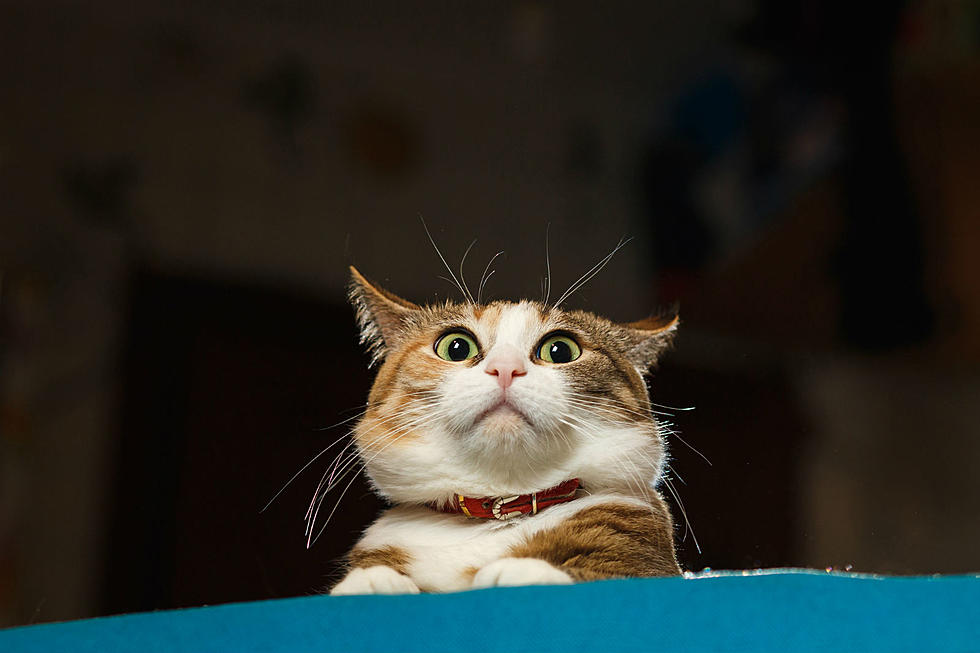 Cat Video Fest Coming to Portland Museum of Art in February
Getty Images
Cat lovers are about to lose their minds over this movie that will have a one week run at the end of March at The Portland Museum of Art. Cat Video Fest is 75 minutes of cat videos. That's right, over an hour of nothing but cats and it's for a good cause.
The movie will have several showtimes throughout the day at the Portland Museum of Art on February 28 through March 4 and the proceeds will benefit local cat charities, animal welfare organizations, and shelters in the Greater Portland area.
Cat Video Fest is described as "a compilation reel of the latest and best cat videos culled from countless hours of unique submissions and sourced animations, music videos, and, of course, classic internet powerhouses."
Cats sleeping, kittens mewing. Cats standing on hind legs, cats clawing at screens. Cat's riding on bikes, cats giving high fives. It seems endless! Just check out these two trailer. One from last year and the 2020 version.
Here's how to get tickets. Adults are $9, Portland Museum of Art members and students are $7 and if you can make the premiere at 2PM on February 28, all tickets are $5, but hey, it's for a good cause, so $9 isn't that bad a price. Really want to help cats? Go twice! Hit the button to get your tickets cat lover.
Meanwhile, watch the funniest cat video ever published.
---