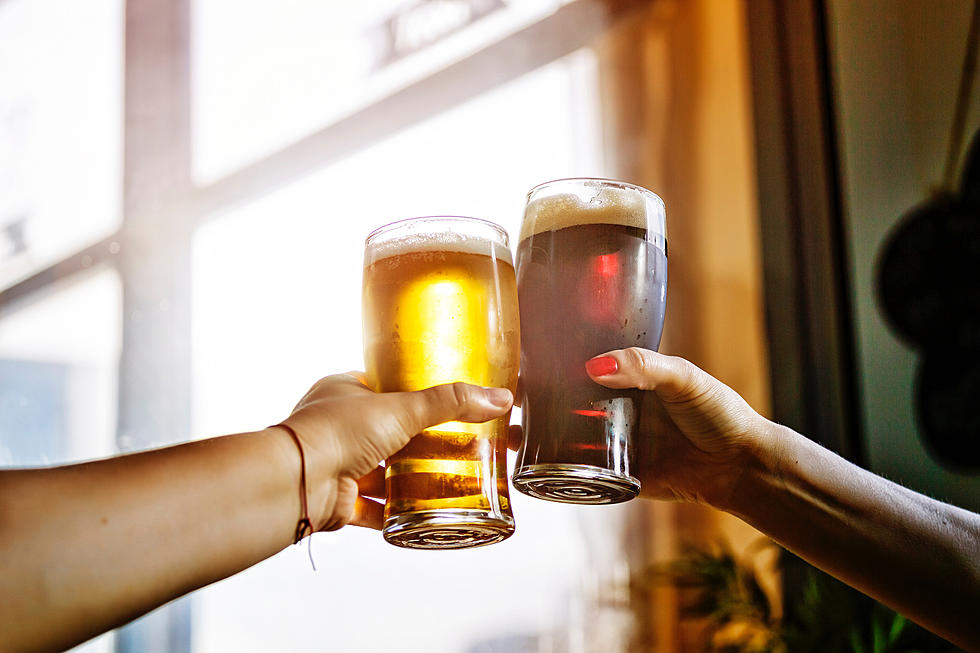 CYY's Bar-ch Madness Final Round: Vote Now For Your Favorite Maine Bar
Getty Images/iStockphoto
What a journey this has been! When we created bar-ch madness, we never imagined how much passion would be shown by fans of the bars involved and even the bars themselves.
Despite the fierce competition, we hope when this all wraps up, everyone can sit back and enjoy the ride. But that will happen on Monday, because we still have one final round remaining to crown the champion of bar-ch madness 2019!
So who ya got? Chap's Saloon in Buxton or Fore Play Sports Pub in Portland? Vote now! Poll closes at 11:59am on Monday!
Thank you again to everyone who spent their time voting for this round and previous rounds as well!