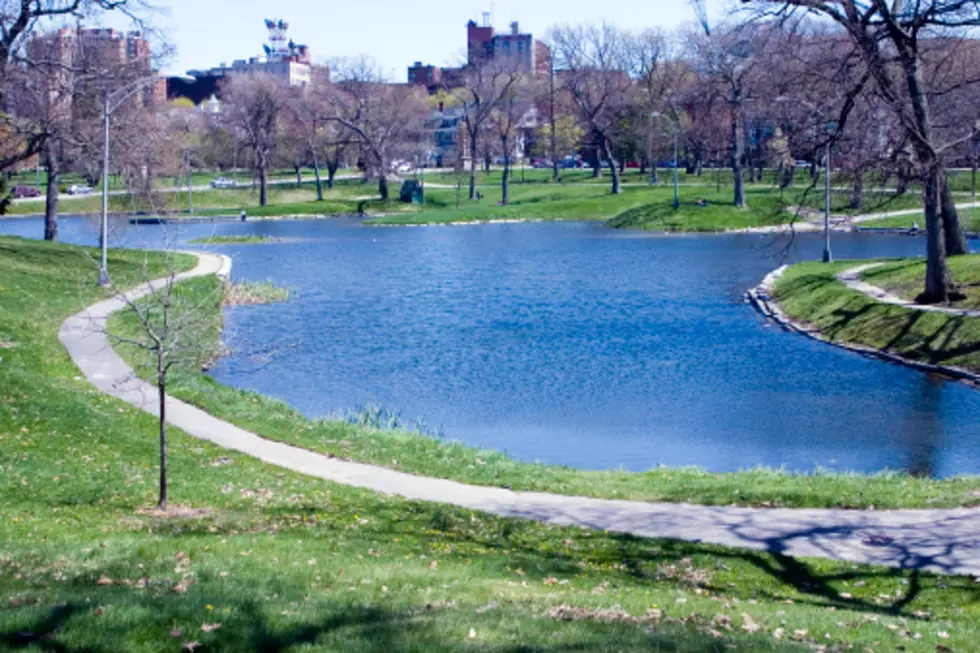 Deering Oaks Park in Portland, Maine, Gets an Update You'll Want to See
Getty Images/iStockphoto
One of the many things I adore about Portland is its plethora of public parks and outdoor spaces. There is no shortage of places to get outside and breathe in that fresh Maine air. Since we live in New England and Mother Nature can be a fickle mistress, enjoying the outdoors should be accessible and easy (during the months we can actually get out there), and Portland, Maine, is doing a great job of that.
Deering Oaks is a fan favorite because it has so much room for activities! It is 55 acres of fun and includes a baseball diamond, tennis courts, a playground, and a pond (now all they need is a pickleball court and then they would really be in business).
We love to see a park that is working to become more ADA compliant, and Deering Oaks recently made some awesome improvements.
They explained in a recent Facebook post that they are improving usability in the Castle Plaza area by the pond (which should wrap up this week), and will be creating an accessible route from improved ADA pull in parking by the playground to the Ravine pool.
If you're stopping by Queenie's Castle for a treat, take a peek or a seat on their new seat wall! They shouted out R.E. Coleman and Tom Moulton Paving for the great work.
WOW! What a glow up! I can't wait to see what else they do in the fall. Follow Deering Oaks Park on Facebook for all of the updates.
16 Solo Day Trip Ideas in New England
Here Are 14 New Hampshire Restaurants That Have Been Featured on Food TV Shows