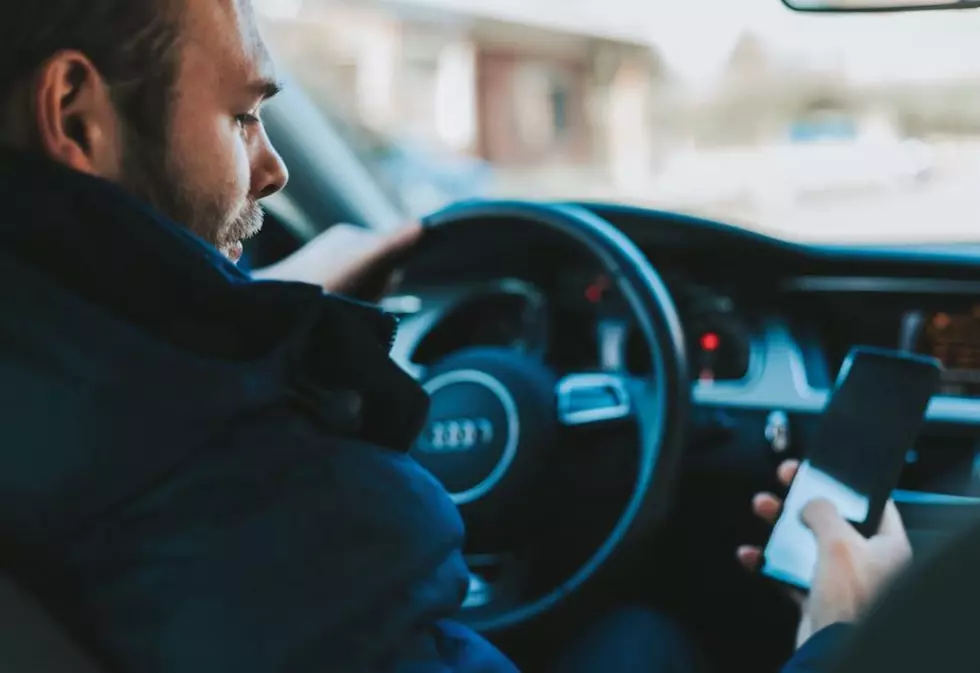 Maine May Make A Massive Increase To Distracted Driving Fines
Alexandre Boucher / Unsplash
Even though most people, when asked, would admit that they understand playing around on their phone while they are dirivng could lead to deadly consequences. it took a law to get most people to stop.
For some people, even the threat of fine has not gotten them to stop using their phones while driving  Despite the fact they could be fined for their behavior, over 3,000 people were year (since 2019) have been given tickets for using their phones while driving.
The law, which went into effect in 2019, currently levies a fine of $85 for the first offense and a fine of $325 for the second offense.
According to the KJ, this year Maine lawmakers will consider a bill that will dramatically increase the potential fine for people caught using their phones.  If it is enacted, the fine for a first offense would jump from $85 to $500.  For a second offense, the fine would jump from $325 to $1,000!
Additionally, under the bill, LD 145, which is sponsored by Rep. Stanley Paige Zeigler, of Montville, would cause drivers who are caught a third time to temporary lose their license.
Has the current law worked at all?  A little...  According to the article, there were just under 3,200 distracted driving crashes last year.  That was about 300 fewer than in 2021.  Of those distracted driving crashes, over 1,000 caused injuries and, tragically, eleven of those crashes were fatal.
What do you think?  Will increasing the monetary penalties for using your phone while driving work?  Let us know by sending us a message through our radio station app.
See the Must-Drive Roads in Every State