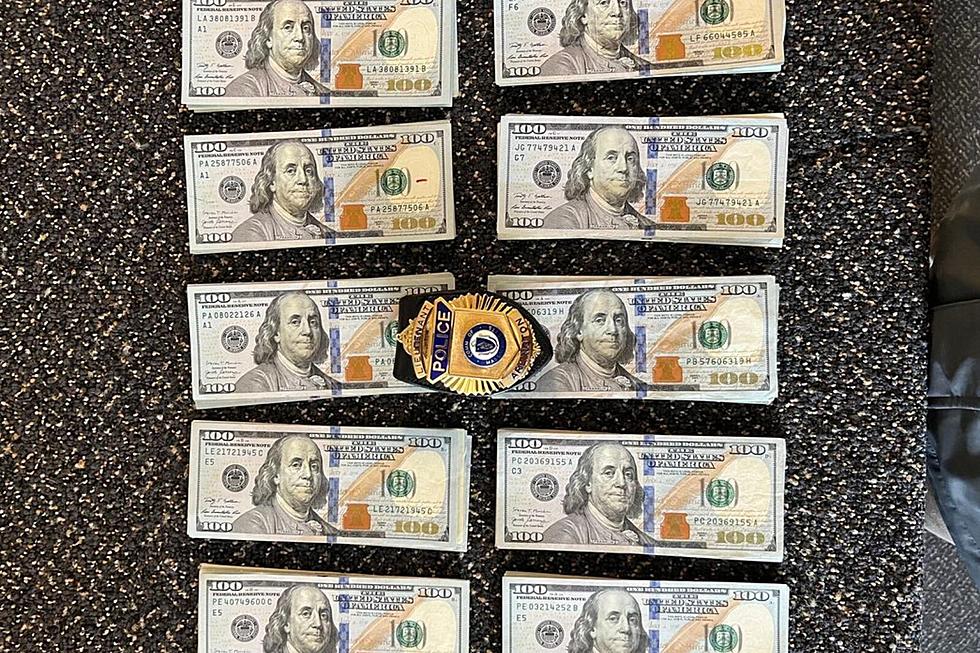 Massachusetts Person Scammed Out of Thousands Had Their Luck Turnaround
Arlington, Massachusetts Police Department via Facebook Page
Maine, like many other places, has been facing a significant problem with these wretched scammers. Various types of fraudulent activities are taking place in the state, affecting people's financial well-being and causing significant losses.
This can happen to anyone but moreso elderly have been affected hugely. People pretending to be family members, asking for money and ripping these generous people off.
Most of the time, the money is stolen, the identity is stolen and there's not much that can be done.
New England has been a target for so many different scams.
However these scams don't always have bad endings because the Arlington, Massachusetts Police Department did something awesome. 
According to their Facebook page,

The APD cracked down and were able to search and successfully find thousands of dollars as a result of a scam. The detectives were able to do this for a  resident who fell victim to a scam.
They went on to give all of us a very vital warning as to not give away esstential financial information. To avoid giving away personal information or mailing cash to unknown individuals who call you and ask for it.
They also advise that if you find yourself having an doubts or questions to contact their officers who are trained to deal with these awful scams.
Have you been a victim of a scam in New England?
You may also be interested in SMISHING: A USPS Scam That Is Hitting Maine Hard Through Text Messages
Viral Maine TikTok-er Scammed Out of Thousands of Dollars
A Maine TikTok-er went viral. A wood crafter was scammed out of thousands of dollars after using a payment platform that he alleges had refused to help him.
LOOK: The biggest scams today and how you can protect yourself from them