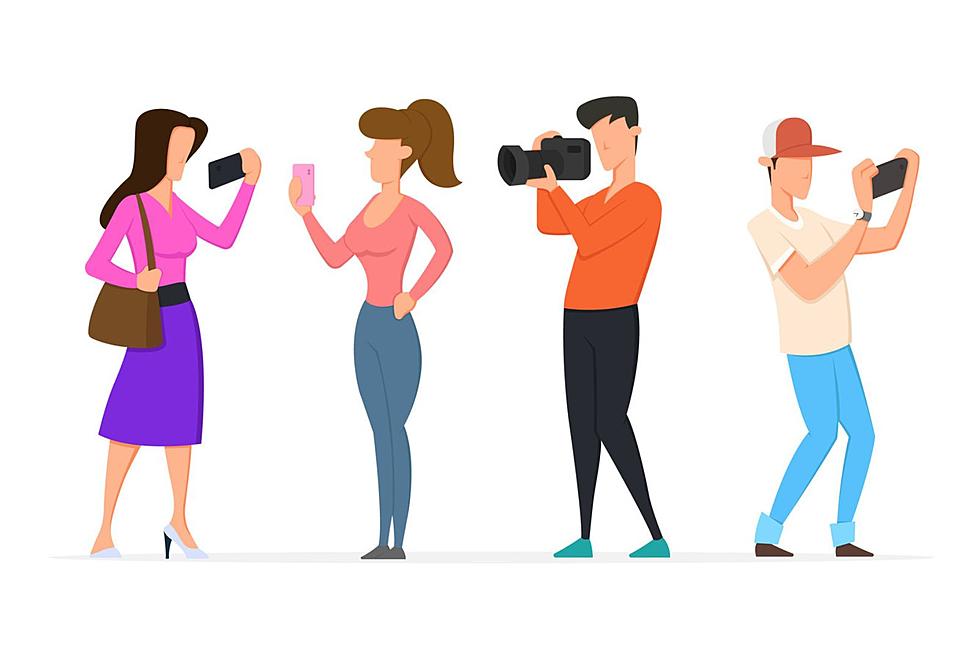 Most Popular Free Tourist Attraction in New Hampshire, Maine, and Massachusetts
Getty
Are the best things in life free?  Whether it's a day trip, weekend getaway, or a total vacation, it's going to cost money.  Travel, food, hotel, randomness, it's all part of the heavy hit our wallets take so when we can do something for free it's a win-win. It also helps rationalize the money we're spending on the trip which is the best of all.
Living in New England we have beyond a myriad of attractions and sights at our finger tips in six glorious states. Many of them cost money like theme parks and museums, zoos and historic landmarks, fishing trips and boating and are often well worth it because of the planning and budgeting that goes into our getaways. However finding that freebie attraction is like a hidden gem and relief that's quite alluring to our pocketbook.  And with quite a bit of free things to do, it's nice to know which are the top rated.
According to the Casago website there's bound to be a selection of free attractions but whether they're even worth your time is key, so let's look at the highest rated tourist attractions that won't cost you a cent according to Casago. I'm including one from each state in New England.
NEW HAMPSHIRE
Cathedral Ledge in North Conway is a stunning mile-long road according to Cathedral Ledge State Park, that takes you to the top of the breathtaking 700-foot Cathedral Ledge where you can see across the Saco River Valley to the White Mountains.
MAINE
Marginal Way in Ogunquit is a paved cliff walk that's a little more than a mile along the Atlantic Ocean. According to Visit Maine, there are 39 benches along walk, all with exceptional views.  You can even watch the lobster boats coming in and just take in a true definition of quaint New England.
MASSACHUSETTS
The Boston Public Library is so breathtakingly beautiful it's basically a museum with  paintings, tapestries, architectural details, and sculptures according to Boston Discovery Guide. Galleries are adorned with art including the great American painter John Singer Sargent.  Winding through marble and vaulted ceilings, and a staircase made for royalty it's easy to spend half a day.
RHODE ISLAND
Ocean Drive in Newport is 10 miles of unbeatable coastline according to the Discover Newport website with those gilded age mansions, state parks, and Hammersmith Farm where Jackie Kennedy grew up.
VERMONT
Burlington Greenway according to the Enjoy Burlington website is jewel in the state with the eight beautiful miles of paved path along the Lake Champlain shoreline.
CONNECTICUT
The Yale University Art Gallery in New Haven according to the website is filled with permanent and rotating works of art and is a perfect museum style getaway right next to the sculpture garden.
Click here for more free fun outside of New England because hey, we like to venture out of our haven.
The Best Movies to Show to Kids to Get Them Hooked on Movies
Want to your children to love film as much as you do? Start them here.
Captivating Rooftop Home For Sale is Literally on Top of a Luxury Building in Boston, Massachusetts
Gallery Credit: Jolana Miller