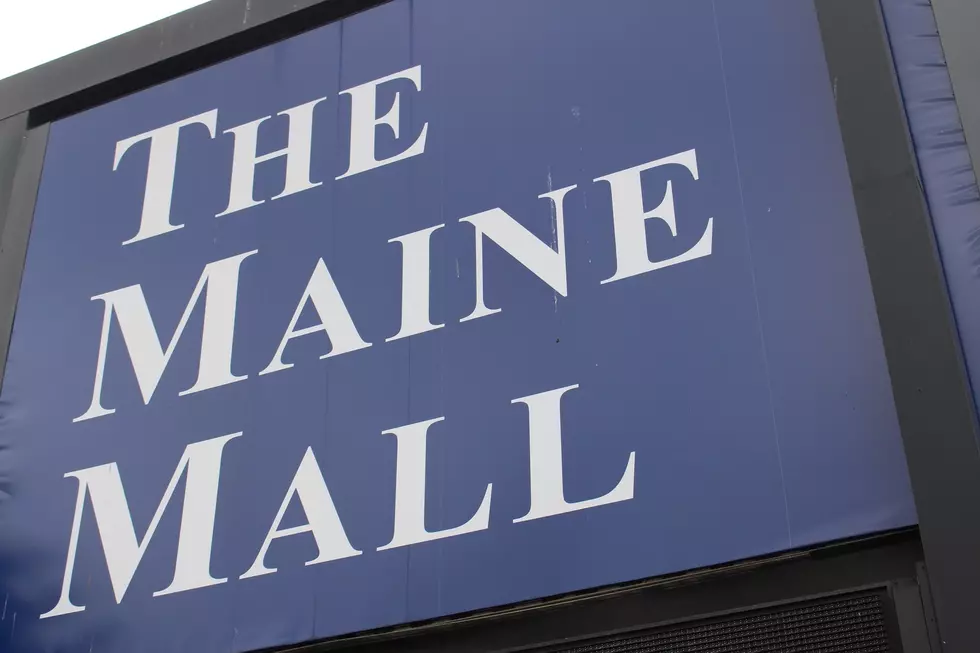 New Store Set for Grand Opening at the Maine Mall in South Portland
Townsquare Media
A fast-growing lifestyle chain from China is about to make their debut in Maine. That would be Miniso, a China-based company that calls themselves purveyors of lifestyle goods. They've spent the last few years opening retail stores across the country, and are set to open their latest inside the Maine Mall on September 30.
What is Miniso?
If you've heard of Miniso by now, it's likely from their online store. They've been offering everything from cosmetics to household goods through their online portal at discounted rates, making them popular amongst bargain-minded shoppers.
According to PR Newswire, Miniso began opening retail stores in the U.S. several years ago as a way to further enhance their brand and supplement their popular online offerings. The strategy has been successful so far.
What Will I Find in a Miniso Store?
Miniso currently operates two different types of stores across the United States. Their most basic store is one that features many of the same products you'll find in their online store. Additional locally-sourced items are a key element to brick-and-mortar Miniso stores.
But they've also been debuting a different concept across the country as well. Some Miniso stores are "10 'N Under" stores, meaning that 95% of the items sold in the store are $10 or less.
Miniso Will Feel Unique in the Maine Mall
The Minoso location at the Maine Mall will be one of their standard locations. All stores feature a mix of stylish clothing items, toys and plushies, household items, cosmetics, and even some electronics as well. Miniso stores are also contracted to carry Disney merchandise, and the Maine Mall location will have plenty of it.
Miniso will have a soft opening September 29, with a grand opening celebration planned for September 30.
---
Read More: Stores That Used to Be at the Maine Mall
Here are some stores that used to exist at the Maine Mall in South Portland but now are there no longer.
Gallery Credit: Sean McKenna
How Many of These Iconic Mall Food Court Restaurants Do You Remember?
From retro favorites to the icons that are still serving customers today, take a walk down memory lane with our roundup of the most iconic mall food court restaurants of the '80s and '90s.
Gallery Credit: Meg Dowdy