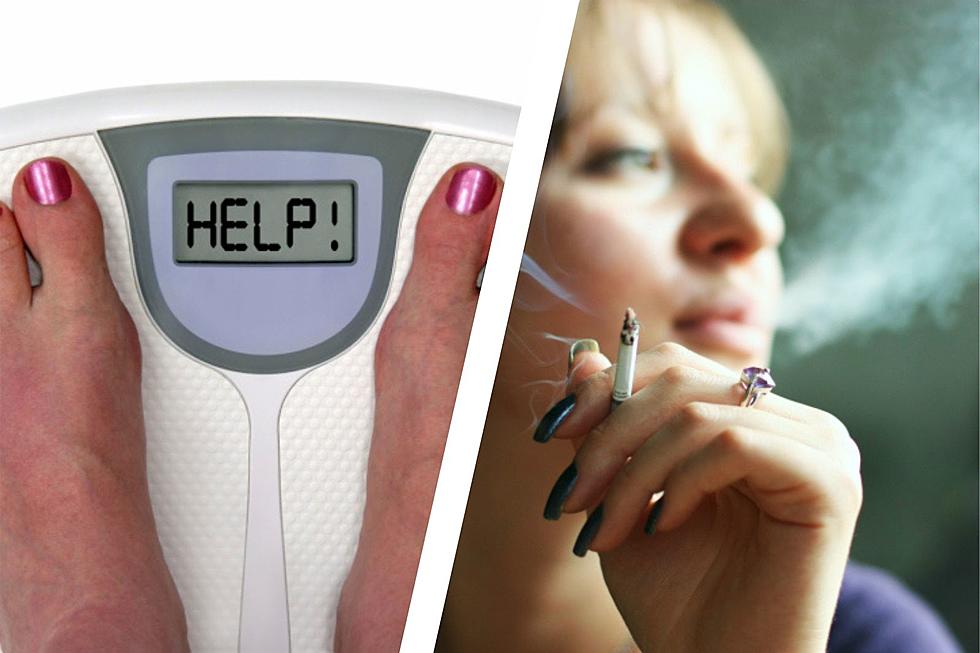 New Study Suggests Maine is Sadly the Unhealthiest State in New England
Getty Images
Well, this isn't good.
Maine is the unhealthiest state in the region, according to a new report. Not great, Bob.
The website wordlpopulationreview.com recently posted its latest health data of every state in America. While Maine didn't fair too poorly overall, it was absolutely smoked by the rest of New England.
Maine's total health score was 49.65, which placed them as the 29th healthiest state. The score is based on 21 metrics that the site uses. The lower the score, the better. For example, Utah is ranked as the healthiest state, with an incredible score of just .60.
Here is a look how Maine's ranking compared to its New England rivals.
Massachusetts - 4th healthiest
Connecticut - 7th healthiest
Vermont - 12th healthiest
New Hampshire - 14th healthiest
Rhode Island - 15th healthiest
The most important metrics are Smoking Rate, Obesity Rate, Physical Inactivity, and Premature Deaths Per 100,000 people. Maine's numbers are not pretty compared to its peers. The Pine Tree State has the 16th highest smoking rate, 33rd highest obesity rate, and 12th highest physically inactive rate. All three of these rank as the highest in New England. That is just sad, man.
However, there is some good news. Somehow even with how unhealthy this state is, we are not dying prematurely. Mainers amazingly tied with Massachusetts with the lowest number of premature deaths, with just 6,500 premature deaths per 100,000 residents. Apparently, we are nearly indestructible.
Even though premature deaths remain low, Maine really needs to pick up the slack, because that number will start to rise if not.
Here are a few suggestions.
-Stop Smoking Cigarettes: It's not 1950 anymore. Doctors aren't prescribing the things.
-Mix in Some Vegetables and Avoid Processed Foods: I love junk food, too. It's the best. But a carrot stick will do a lot more for you than a bread stick.
-Exercise, Exercise, Exercise: Nothing is better for your physical and mental health than getting that blood pumping. Even if it means just taking a nice walk. Any activity will help.
We can do this, Maine. Let's all make a pact to go and chase down our New England brothers and sisters and prove we can be healthier than them.
Happy heath to one and all.
The 10 Safest Places in Maine to Live Right Now
Breaking down stats relating to violent and property crime, here are the 10 places in Maine that are the safest to call home right now
according to SafeWise.com
.
These Are 14 Must-Visit Hidden Gem Destinations in Maine