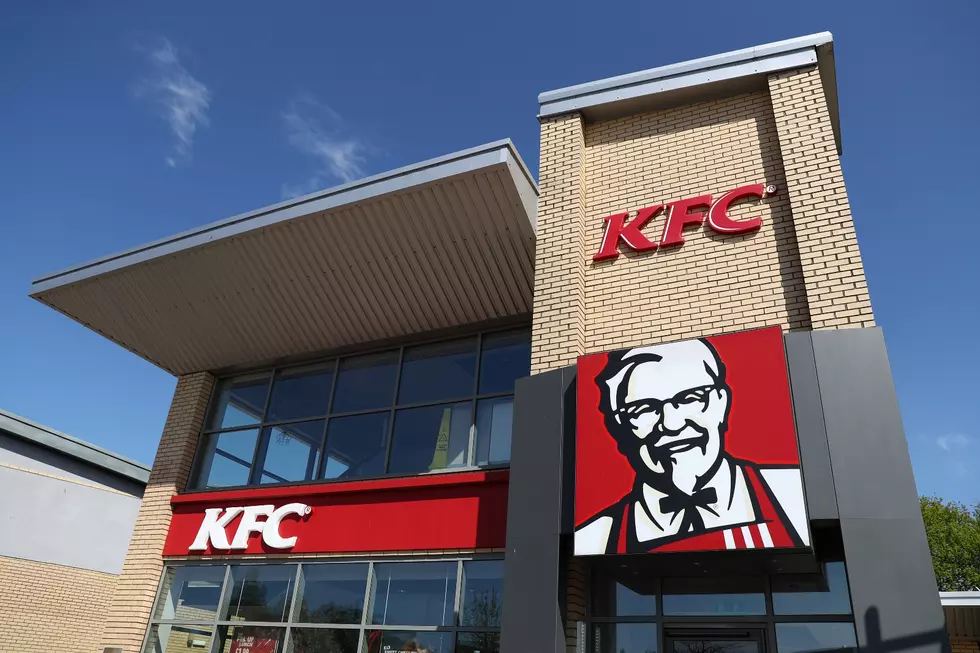 People From Maine Will Love This Secret Menu Item At KFC
Getty Images
Most fast food and quick service chains have incredibly large menus to choose from. From McDonalds to Burger King to Subway, there's plenty of different options to suit an individual's tastes. Yet, almost every single major chain has a small selection of "secret" menu items that a well-trained staff can put together for you. And one of those "secret" menu items at Kentucky Fried Chicken seems like a must-try for people in Maine.
According to hercampus.com, that "secret" menu item is poutine. Yes, KFC locations will make you a heaping bowl of poutine upon request. (Not every KFC will have cheese curds in stock unfortunately) This "secret" menu item has been growing in popularity over the past two years. Predictably, it's been the most popular at KFC locations in states that hug the Canadian border.
For lovers of KFC, the idea of a pile of french fries smothered in KFC's signature gravy is probably making your stomach growl right now. After all, poutine is one of the great comfort foods, especially in the winter months.
Because this is a "secret" menu item, prices may vary at different locations. Speaking of locations, there's no shortage of KFC locations across Maine. There's 18 of them to be exact. You may want to call in advance to ensure that your local KFC has the ingredients and know how to whip up some poutine for you.
10 Best Burgers in Maine