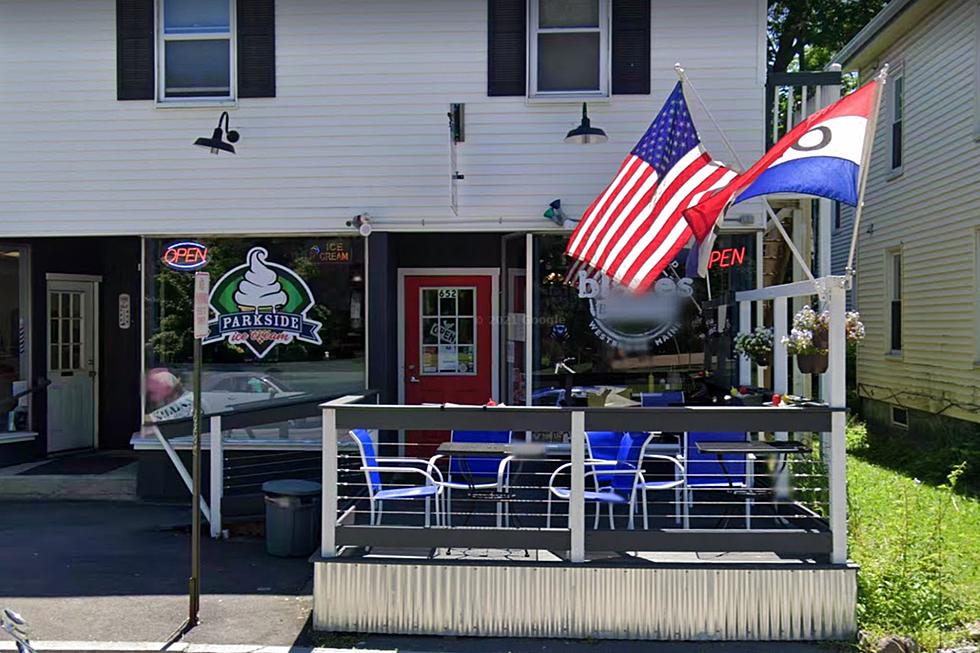 Popular Westbrook Burger Joint Moving to New Location
Google Maps
For the past several years, Blazes Burgers has put their imprint on Main Street in Westbrook. In four short years, the small but mighty restaurant has become the go-to place in Westbrook for a fresh burger and hand-cut fries. Despite the success, whispers grew louder within the city that Blazes Burgers may not be sticking around. As it turns out, the rumors are simply not true. Instead, Blazes Burgers is moving to a new location not far from the place where they built their name.
It was shared on Facebook by Blazes Burgers that they are literally picking up shop from their current location at 652 Main Street after a fundamental dispute with their landlord, and moving to 861 Main St, the former home of Jack's Thai Cuisine. The new location should give the restaurant additionally flexibility to offer new and exciting menu items, as well as provide faster service during their busiest hours. Blazes Burgers will join Paper City Barbecue in the ever-changing restaurant row on Westbrook's Main Street.
If you've never visited Blazes Burgers, mark it down on your list. The unassuming restaurant has a large menu of varying burgers, from a traditional small or large burger to speciality options like a pizza burger, spicy burger, or the extra special Johns burger. Blazes Burgers was victorious in the Portland Food Fights best burger competition last year. The menu isn't just burgers, though, as it's loaded with other options including a BLT, chicken parm sandwich, sloppy Joe, and buffalo chicken grilled cheese.

Blazes Burgers expects to take over their new space in the near future.
---
Fan of Fast Food? Here Are the 25 Chain Restaurants With the Most Spots in Maine
Of all the national fast food chains in the United States, these are the 25 that are here in Maine ranked by the number of locations across the state.
20 Best Fried Chicken Sandwiches in Portland Recommended by Mainers on Facebook
As an avid fried chicken consumer, I have pulled together a list of the 20 best fried chicken sandwiches in Portland all recommended by Mainers on Facebook.