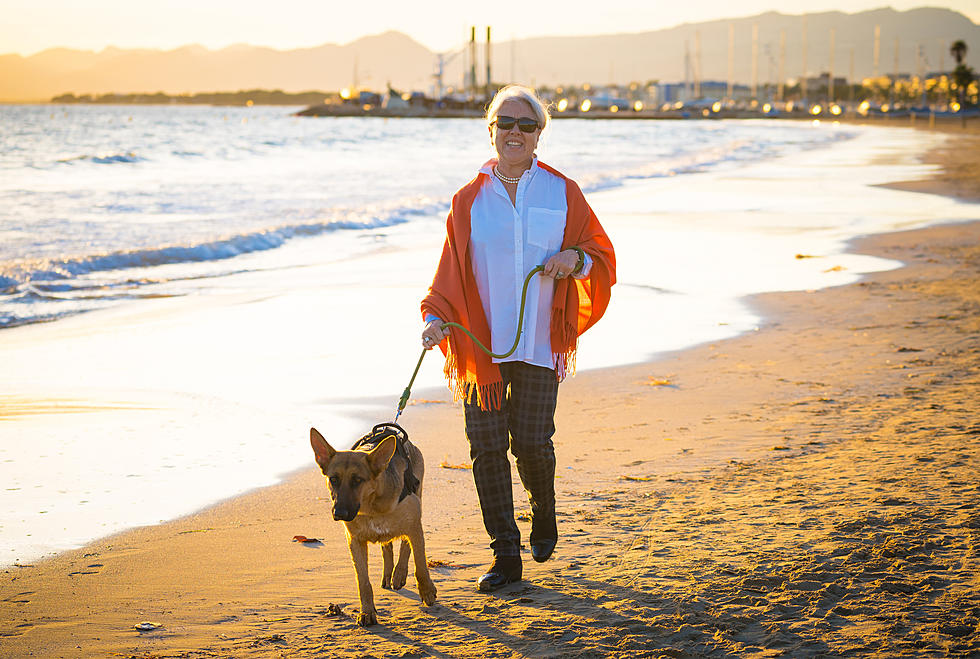 Saco Beaches Have A New Leash Law In Effect For Summer 2019
Getty Images/iStockphoto
With warmer weather at our doorsetp, and today's sunshine (finally) it's time to start thinking about summer and those summer activities. Cook outs, bonfires and beaches.
But a new leash law at Saco beaches may keep a lot of dog lovers away from those areas this summer.
According to SunJournal.com, the Saco City Council approved an ordinance change that requires dogs to be leashed and under control of their owners from April 1st to September 30th on beaches in Saco where piping plovers or least terns are present or have traditionally nested. The old law had the dogs on leashes from 9am to 5pm in July and August.
The article reports that the new ordinance was put in place to protect of endangered and at-risk wildlife. That includes the piping plovers you see scurrying around on those beaches. Dogs just love to chase those little things.
If a dog is not on a leash the owner can and will be fined anywhere from $50 to $250 for the first offense, and upwards of $500 for a second.