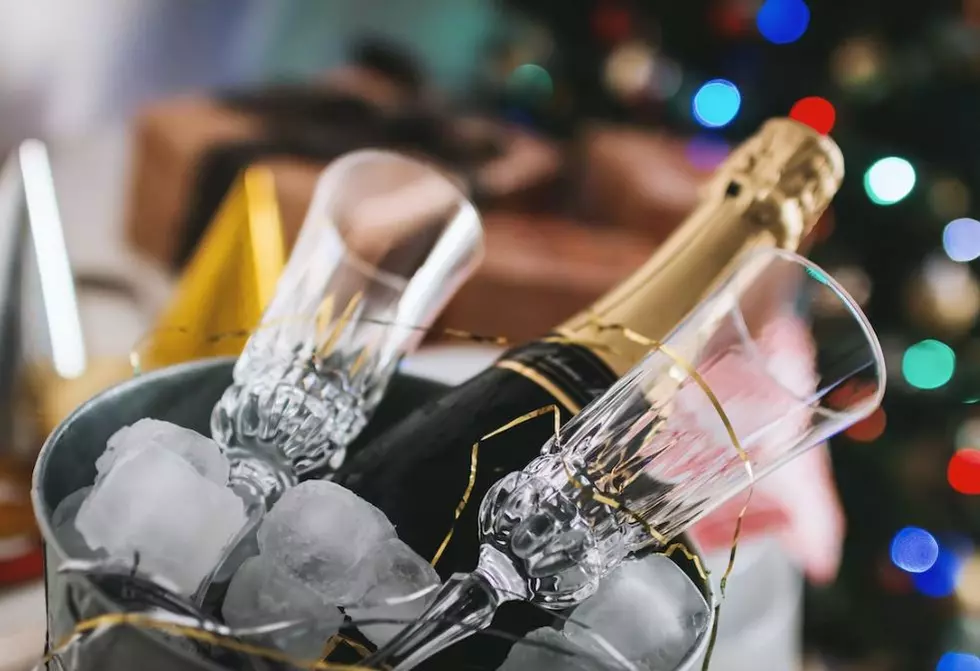 The Definitive List Of New Years Eve Events In Maine
Jeshoots / Unsplash
Even though the pandemic has changed a lot about how we live our lives, it still seems like New Years Eve is the ultimate party night.  It is the one night of the year where people who would not normally stay up till midnight, do.
If you have decided this is the year you REALLY want to celebrate NYE, we want to help.
We've put together a list of New Years Eve events and parties.  Some of them are aimed at families with small children and some are specifically for the adults who want to get out and cut loose.
Of course, no matter how you plan to celebrate, please do it safely.  Drink responsibly and please designate a driver.  We don't want you starting 2023 in a jail cell, the hospital, or worse.
These events and parties are in no particular order, so please take the time to scroll through the entire list.
2022 New Years Eve Events In Maine
Here are some of the best NYE events in Maine. As you scroll through, you'll find that it is a mix of family friendly and adult events.
So, what else needs to be added to our list of events?  Let us know by sending us an email or messaging us through our app.
Here are some other stories you may be interested in
16 Now Closed Turnpike Mall Stores
The Turnpike Mall in Augusta has been around for over a half century. In that time, dozens of stores and businesses have come and gone. We've put together a list of some of the more notable ones. Do you remember any of these?
When you get a few minutes, download our radio station app.  It is the best way to stay on top of everything going on in Central Maine and beyond. All you have to do to get it is to type your phone number in the box below so we can text you the download link.