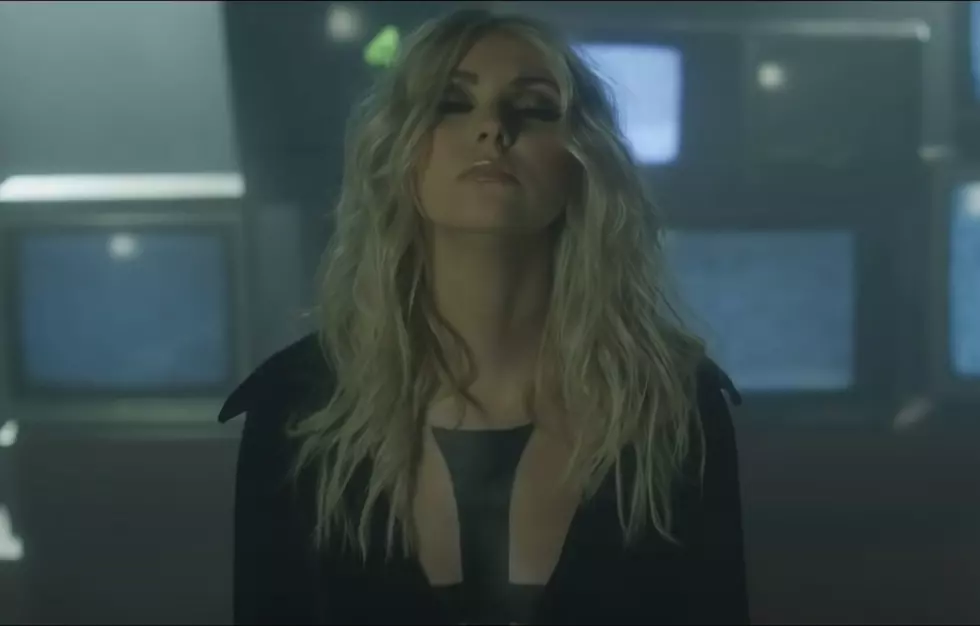 Pretty Reckless Frontwoman, Taylor Momsen, Calls Maine Home
YouTube via The Pretty Reckless
I was about 13-years-old when my eyes (and ears) were really opened up to the absolute power of a female-fronted rock group thanks to Amy Lee and Evanescence.
Not only was it a realization that girls could have that dirty, heavy, full-bodied, and passionate sound backed with an intense drum beat and sick guitar riffs, but I truly and genuinely loved it.
I remember the first time I heard The Pretty Reckless. I had seen some quick blurb on some pop culture show talking about how Taylor Momsen was singing lead for some rock band and she had also been on the show Gossip Girl. That certainly piqued my interest. They had a split screen of her as her preppy Gossip Girl character, Jenny Humphrey, juxtaposed next to her with heavy black makeup looking like a total badass. Oh, and what? She also played the adorable and precocious Cindy Lou Who in How the Grinch Stole Christmas.
It was then I looked up the song Heaven Knows and my jaw dropped. Little Cindy Lou Who had grown up. It was like I was seeing the Courtney Love of the 21st century.
Fast forward to 2020 and I discovered off In This Moment's new album, Mother, a collaboration between Maria Brink of In This Moment, Lzzy Hale of Halestorm, and Taylor covering Queen's We Will Rock You that, I kid you not, gives me goosebumps even now when I listen to it. Each woman is represented in their own style but blended together flawlessly.
Women who rock aren't just present within the rock scene, they're dominating powerhouses that refuse to go unnoticed. And at just 26 years of age, Taylor is here to stay and solidify her place for decades to come.
After years without a new record, and her presence on the In This Moment album, was Taylor and The Pretty Reckless about to release some new music? Apparently so.
The Pretty Reckless just dropped their latest single, Death By Rock and Roll that I'm thrilled to say has a home here on WCYY.
It wasn't until I saw a recent interview with Taylor and News Center Maine that I learned that Taylor has a home right here in Maine.
Taylor said she would come up here regularly and decided that instead of staying in hotels she'd make things a little more permanent which made life so much easier as she worked with Maine music producer Jonathan Wyman of Halo Studio in Portland on The Pretty Reckless' new album, Death By Rock and Roll.
Check out the title track Death By Rock and Roll below:
No word just yet on the release date for the full album, but we can't wait.
Oh, and Taylor, since you're apparently a local now, we want to know...
Enter your number to get our free mobile app