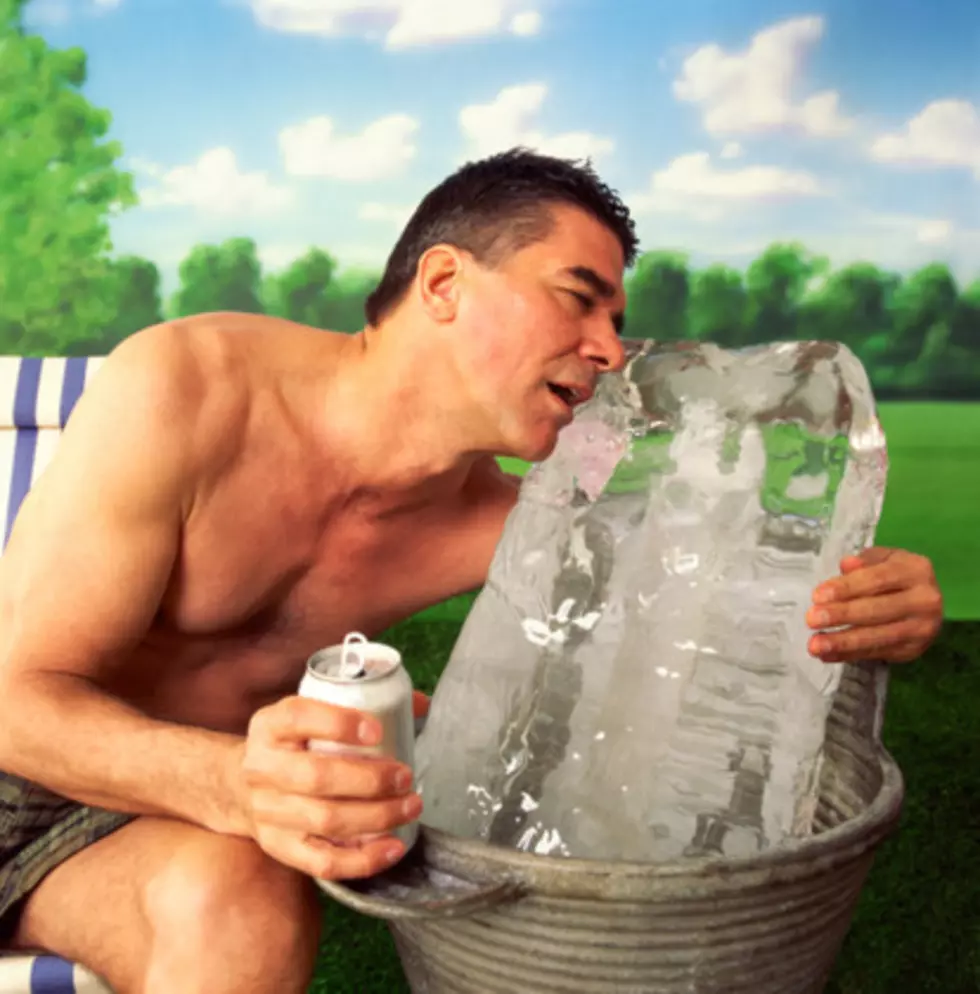 Two of Maine's Mightiest Breweries Are Coming Together for Saison Day
ThinkStock
While we aren't looking to cool down as much as our friend in the photo here, we are certainly excited for springtime, and the new local beer releases that come with it!
HopCulture.com reports that two of Maine's most popular craft breweries, the almighty Allagash Brewing, and the relatively new but very popular Oxbow Brewing, are coming together for Saison Day, a national event occurring on the 8th of April. This marks the first time the two breweries are collaborating. The objective: brew a new Grissette recipe.
Grissettes, for those who don't know, are like a Saison's "little sister." The style originated Hainut province of Belgium, and was considered the "working man's beer." They are traditionally lighter bodied and lower in alcohol content than a Saison. Don't worry, though - it's not high on the 'college party chuggability' scale.
What makes this coming together more special is that this will be the first Grisette that Allagash has ever brewed. Known or their traditional belgian-style beers, this foray into new terriroty makes complete sense for them. The two companies will brew two batches, and prepare each slightly differently using both facilities and their equipment. Keep your eyes peeled on their websites and social media for more info as the date gets closer!