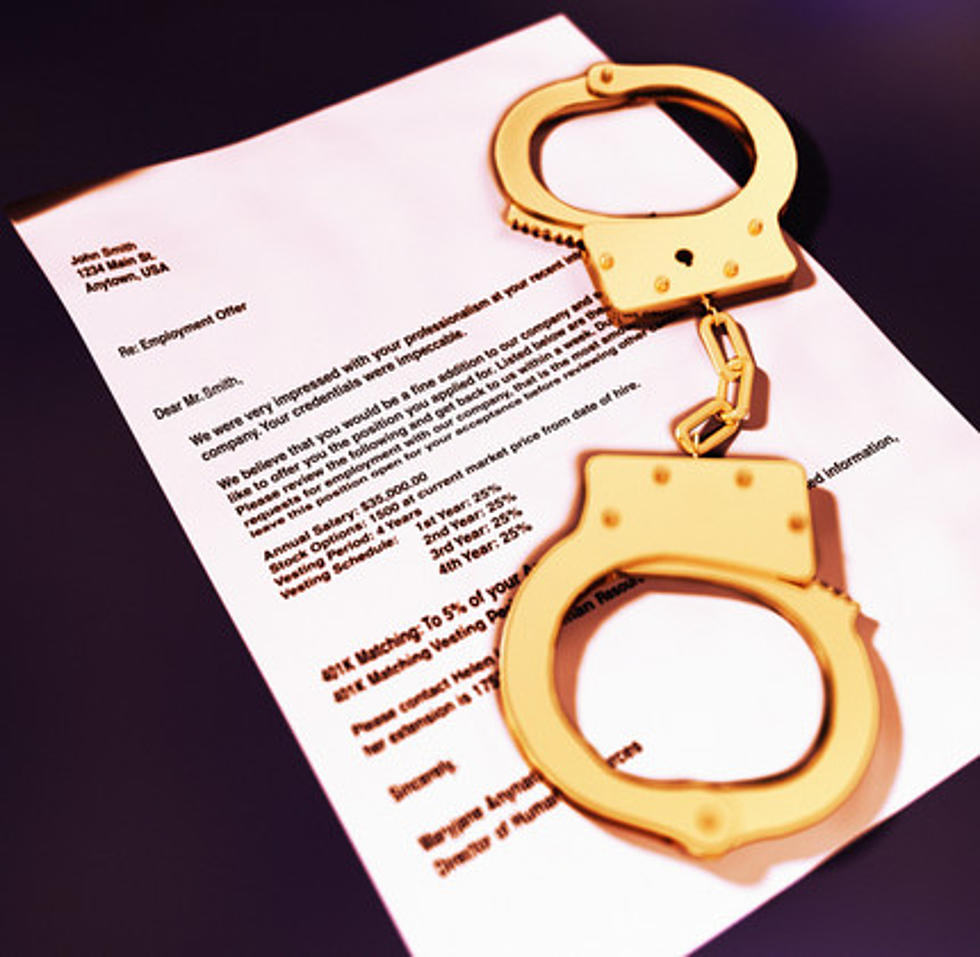 Whoops! The City of Portland Sends Threatening Letters To 2,000 Households
Jason Reed
The City of Portland was forced to apologize after they "accidentally" sent threatening letters to 2,000 addresses that weren't supposed to get them. 
Thanks to new safety laws requiring landlords to register their buildings, the City of Portland ended up with a little egg on their face. According to the Portland Press Herald, City Manager Jon Jennings had to apologize after 2,000 households in Portland received letters threatening potential prosecution that were technically never intended for them.
The letters were intended for the 700 landlords who have yet to register as part of the new law. The City of Portland was sending them letters to let them know they could face prosecution and stiff penalties for failing to comply. Unfortunately for the city, they sent an additional 2,000 letters out, mostly to tenants of rental properties who had no idea what the threatening letter was implying.
Jon Jennings called the issue a "monumental mix-up". Several people who received the letter by accident were understanding of the City's intent because of the high profile case brought against a Portland landlord for the tragic fire on Noyes St. that killed 6 people in 2014.
The City of Portland plans to send out apology letters to those who received the threatening letter by accident.