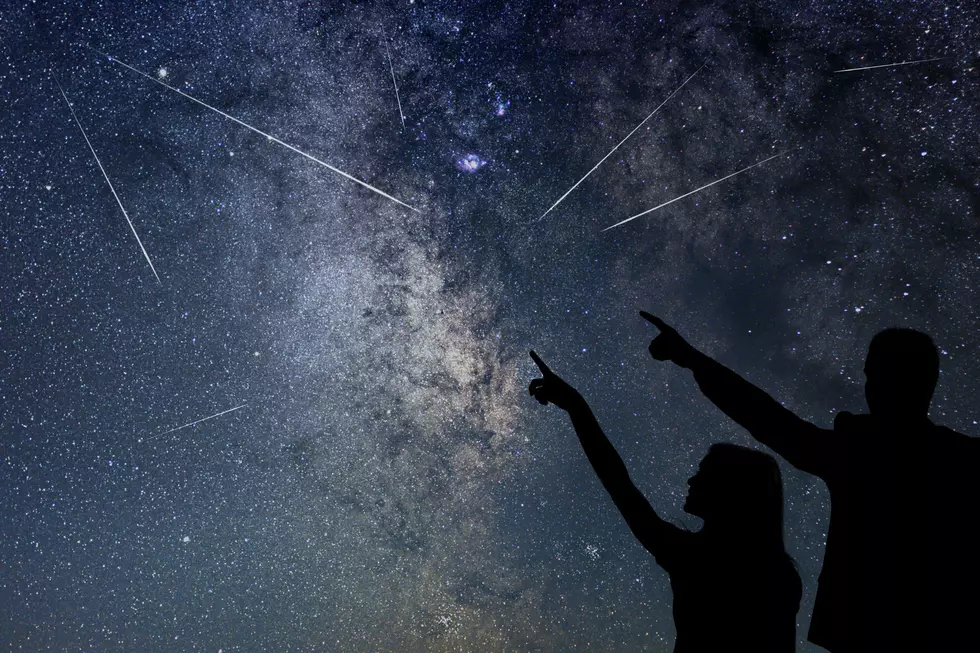 Could Northern New England See A Unicorn Meteor Shower This Week?
Thinkstock
Have you ever seen a meteor shower in the night sky? How about one that looks like a unicorn? It could be visible later this week in Northern New England, if the stars align.
According to the website amsmeteors.org, there's a strong chance that there could be an Alpha Monocerotid visible in the skies over Maine this Thursday night. Of course, a variety of factors would all need to cooperate in order for the meteor shower to be seen. But if they do, you could be looking up and witnessing quite a show. Especially due to the fact that some of the stars will line up to look like...A UNICORN!?
Farmer's Almanac, a Maine based publication, provided further insight, noting that for East Coast observers, the peak should come at around 11:50pm.
This sounds fascinating! I think I'll have to make it a point Thursday night to look up at the sky and just check to see for myself.
Will you be on the lookout for the Alpha Monocerotid?
---
Here's some items that will help make your night looking for the meteor shower a little easier.
You'll get a closer look with this beginners telescope:
For your coffee or hot chocolate while you wait:
And something comfy to sit on while you look up in the sky: