CYY 25-Smashing Pumpkins Get the Key to The City of Portland
YouTube
Smashing Pumpkins are today's CYY 25 Band of the Day. We're celebrating our 25 years as Portland's Alternative Rock Station with 25 great bands that ARE CYY. The Pumpkins have been here a few times over the years. In fact, you can go back to PRE-CYY days when the band came to a club called "Bad Habits" back in 1991. Wayyyyy early on. The band played here in 1996 at the Civic Center and in 2012 at the State Theatre. We brought them to town for an autograph session back in 2000! It was at Bull Moose in the Old Port. Hundreds of CYY freaks showed up for that one to meet the band. And it was really cool when the then-Mayor of Portland, Nick Mavodones gave the band the Key to the City.
The City of Portland has been so great handing out keys to some of our favorite CYY artists. It's one of the zillions of reasons Portland is such a great town to artists and FOR artists. Just on the CYY Patio alone, we've been part of Key to the City celebrations for Guster, Barenaked Ladies, and Godsmack. Yup, somehow Godsmack got the key! Does this city rock or what?
Thanks to Smashing Pumpkins for being CYY!
In honor of CYY's 25th anniversary, we are giving away 25 Bose SoundLink Color speakers.
One entry per person. Contest ends November 20.
Prizes courtesy of Q Prime, Concord Music Group, Warner Bros Records, Interscope Records, and Atlantic Records.
And while you're at it, be sure to send us a message through the app telling us how long you've been CYY! We may even play your recording on the air. (If you're on the app, click here.)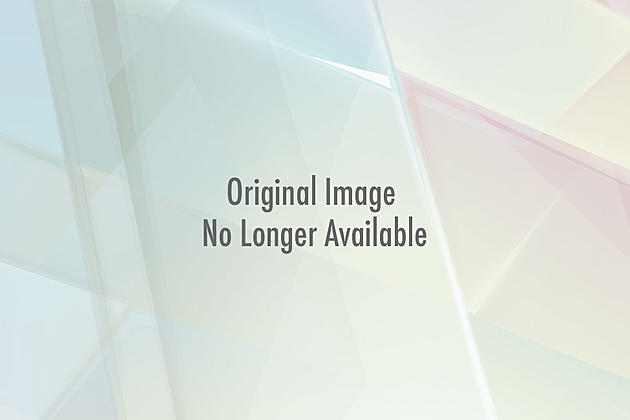 Maine Schools These Celebrities Attended