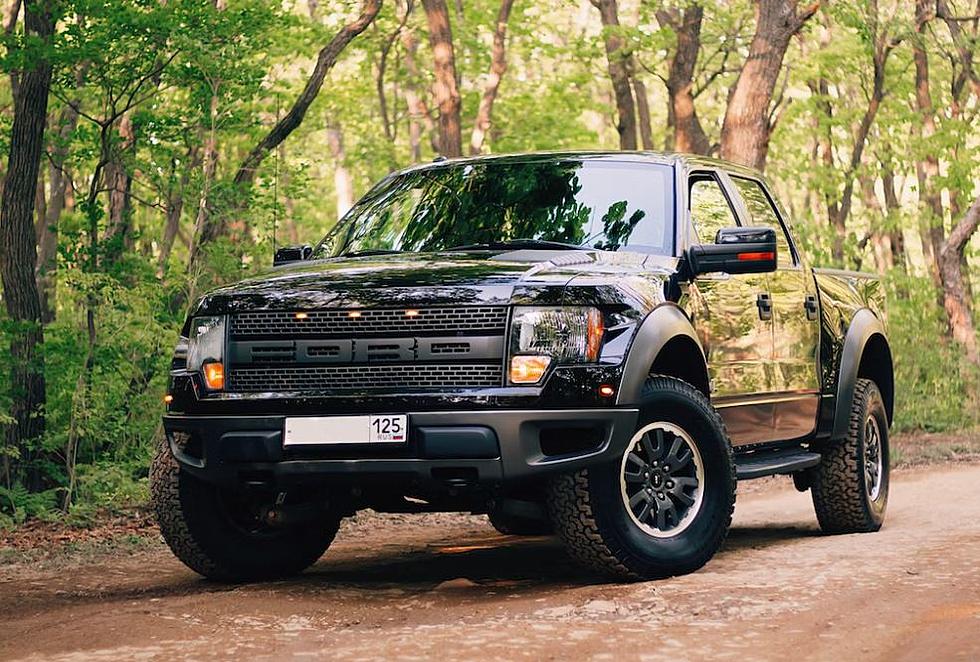 Did You Know One Of The Oldest Car Dealers In The US Is In Maine?
Pavel Anoshin / Unsplash
If you have lived in an area for more than a few years, there is a good chance that you have seen at least a few dealerships come and go.  Sometimes, these small lot dealerships open, operate for a few years, then close.  Other times, they open and, after operating for a few years, get gobbled up by the more well established dealerships.
Sometimes, however, these upstart dealerships perservere.  This is the case with Ripley & Fletcher.
The dealership was founded in Oxford County Maine in 1909 by a man named Perley Ripley.  Now, 124 years later, they are still selling Ford vehicles to the people of Western Maine and the White Mountains of New Hampshire.
Check out the Facebook video explaining their history HERE
At the time of this writing, the dealership has a great selection of new Ford trucks, cars, and SUVs.  And, for the buyers who do not want a brand new vehicle, they have a great selection of new-to-you vehicles.
Find them at 80 Main Street in South Paris, Maine.  Check out their selection HERE
So, Ripley and Fletcher is ONE of the oldest car dealerships in America.  What is the OLDEST in the United States?
According to Motor Biscuit, that title goes to Tenvoorde Ford in St. Cloud, Minnesota.  That dealership first opened for business way back in 1899!  The founder actually started his dealership as a bicycle shop, but quickly decided it was time to start selling these new horseless carriages.  And, the rest is history!
See the Must-Drive Roads in Every State