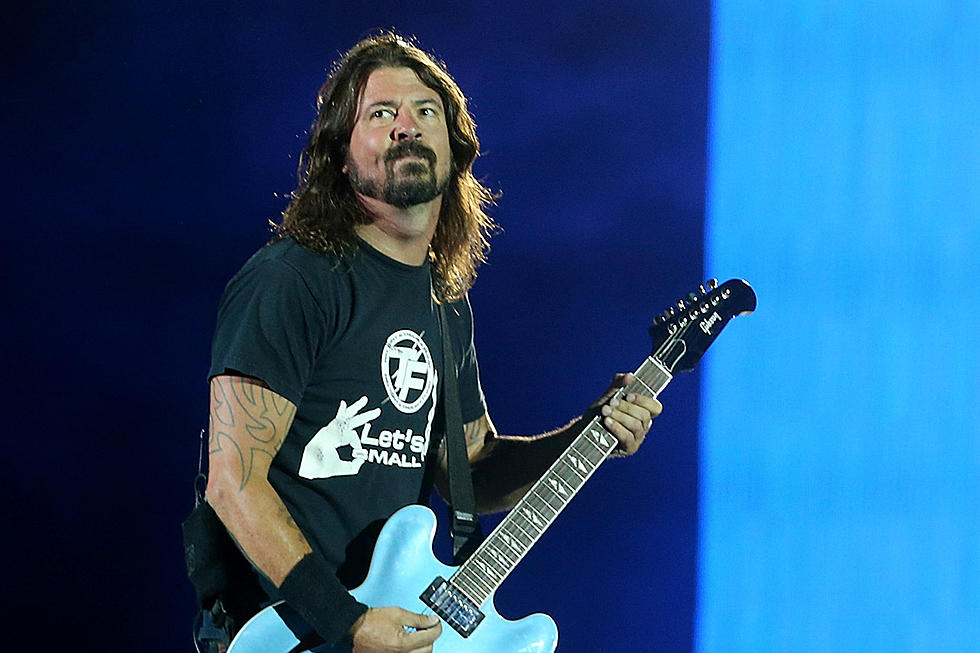 Win Tickets To See Foo Fighters at Fenway
Chris Hyde, Getty Images
The shows have been announced. Now it's time for CYY to give away some tickets!
Dave and company will be playing back-to-back nights at Fenway Park in Boston on July 21st and 22nd, 2018.
Listen weekday mornings to Xander and the first CYY 25 Song Music Marathon of the day, which kicks off just before 9am! Anytime you hear a Foo Fighters song in there, be caller #10 to 792-9299 and score a pair of tickets to one of the shows! All winners will qualify for overnight accommodations. Courtesy of RCA Records.
Contest runs Monday, October 30th thru Friday, November 3rd.
Tickets go on-sale on Friday November 3rd at 10 a.m via Live Nation.