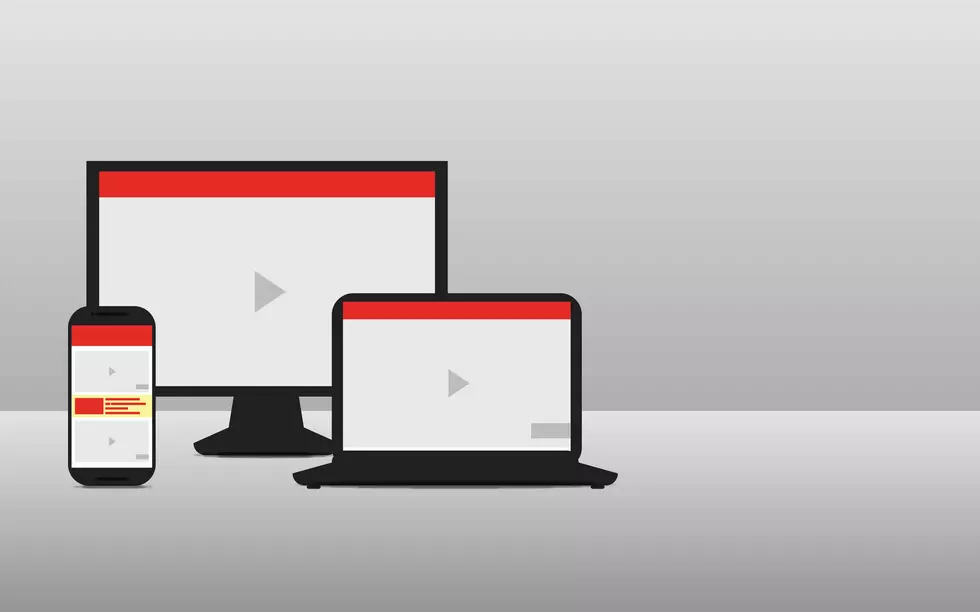 Angry Mainer Drives To California To Confront Google Officials
Getty Images/iStockphoto
Sometimes a phone call or an email just isn't enough to solve a situation with a major company like Google so what did 33 year old Kyle Long from Waterville do? He drove cross country to confront officials from Google in person.
A story from the Associated Press says the problem began when Kyle's YouTube page was shut down by Google, the parent company of YouTube. According to the article, Kyle had told local police that he would become violent if his confrontation with Google didn't work out. It didn't.
Authorities from two other agencies warned police in Mountain View, the city where Google is based, and as soon as he was spotted, he was arrested for suspicion of making criminal threats. Mountain View Police found three baseball bats in the trunk of his car.