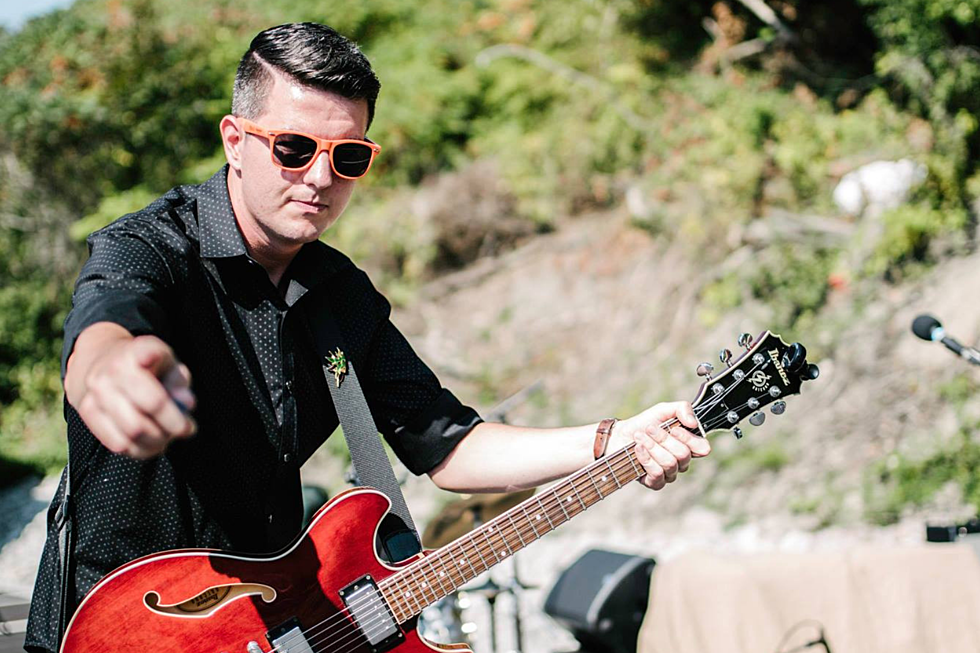 Here's How You Can Join Xander's Band for a Rock Star Evening
Xander Nelson via Facebook
Hey CYY freaks! Have you ever wanted to be a rock star?
Well, Xander can help you out with that!
Xander will personally pick you up in his '09 Nissan Versa (which is WAY cooler than a limo) and drive you to the show, where you and a friend will party as VIPs. Not only that, but you'll perform a song on stage with the band, no musical experience required.
So if you're feeling like you want to live like a rock star for a night, here's what you need to do to win.
First, you'll need to make sure you've downloaded our app, as this will be the only way to enter the contest.
On November 3, a "Xander" button will appear on the main page of the WCYY app. Click on that button, and you'll be taken to a page where you can enter the contest.
You must be 21+ to win and get in. A winner will be chosen Friday morning, November 9.