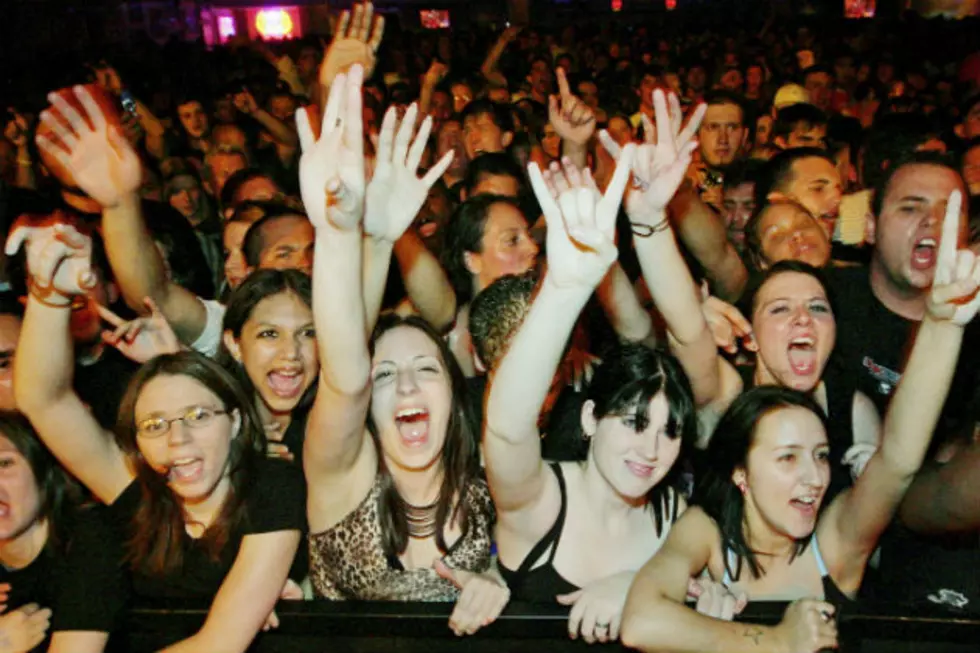 Not One, But TWO Concert Announcements Today…
Getty Images
We got the unexpected news that Shim Moore was no longer singing in Sick Puppies less than a couple of week ago. Now here's some good news! Shim, a good friend of ours and a big fan of Portland, is coming to town for a special CYY acoustic show! It doesn't get much more exclusive than this as this is the ONLY east cost date Shim will be doing. The Asylum is the spot and December 6th is the date. Expect plenty of stripped down versions of the Sick Puppies tunes you love, along with some solo stuff he's been working on and maybe even a few covers. Tix on sale Friday. They'll be available at the door while they last, or click the link below beginning this Friday the 7th at 10am. Did I mention they're only $9.43?!
One of the huge breakout bands of the year are four brothers that hail from South Africa. The Kongos spent the summer on the road with Kings Of Leon and Young The Giant. During this time, they've conjured themselves up a couple of hit songs. Come With Me Now being the one that took the band to #1 on the Alternative Charts. The band say that the song is heavily influenced by Kwaito music, which is described as being a blend of South African jazz,  township pop, and western house music. Sir Sly, Colony House will open the show. Tickets for this one will also go on sale this Friday at 10am.
Listen to CYY this week to win your way in to both of the shows before they go on sale!