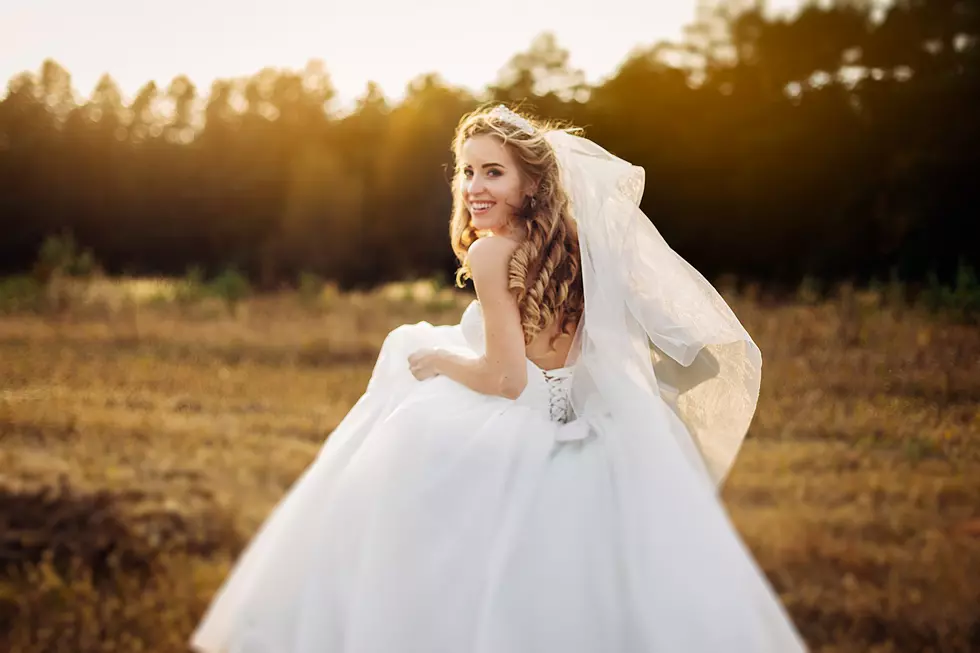 The Portland Wedding Show Is This Weekend, and Here's Why You Need to Go
Thinkstock
The two-day event is 5 p.m. to 8 p.m. Saturday, Jan. 4, and 11 a.m. to 3 p.m. Sunday, Jan. 5, at Holiday Inn By the Bay in Portland, Maine.
It's two floors of professional vendors all in one place. It's bigger and better than ever before! There will be over 50 wedding professionals, and our amazing station DJs will be on-site with giveaways and promotions, and more.
Get inspired as you find new ideas and uncover the latest wedding trends, find your dream dress, explore reception locations, discover new ideas, preview music options, and taste your way to a perfect menu.
It's time to take the stress of wedding planning away!
So if you just got engaged this holiday, need to find that perfect dress, or just want some extra help with your wedding planning, the Portland Wedding Show is for you.
Don't miss out. We can't wait to see you there!