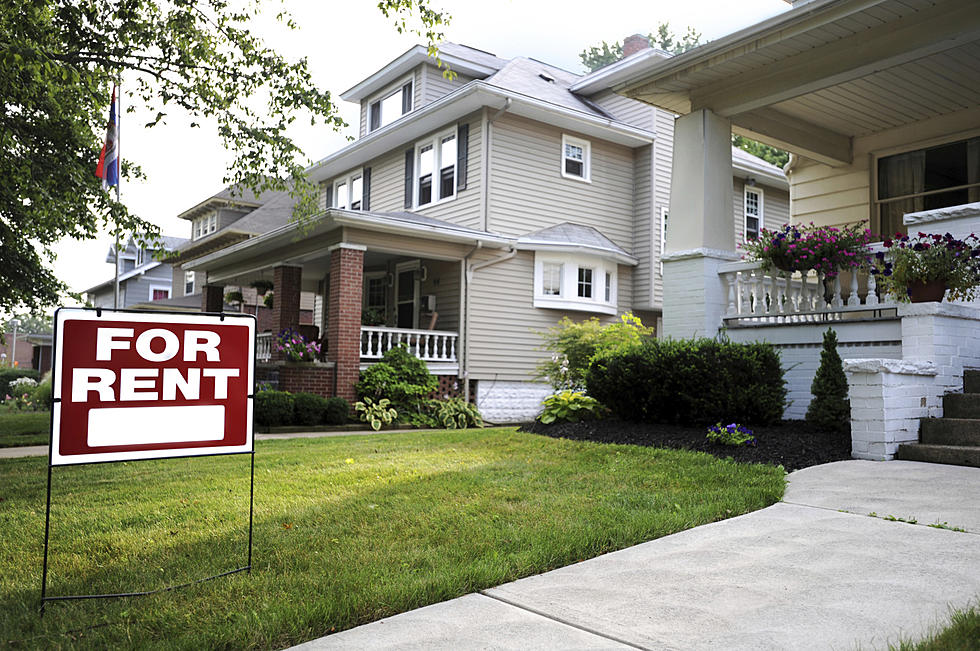 Prices of Maine Apartment Rentals From 1972 Are Jaw-Dropping
Kseniya Ragozina
Just how much has the cost of living gone up in the last 40 years? The answer to that is a frustrating reality for so many people. Over the course of the last four decades, Maine has seen a pair of surges that took property values from an affordable place for seemingly everyone to a toeing-the-line place for many. A quick look at rental prices on Craigslist are enough to make anyone's head spin.
Shared on Facebook by Heather Neault, a newspaper clipping from 1972 shows just how drastically prices have changed in the span of 40 years. The fifth listing is perhaps the most obvious listing to highlight the wild differences. In April of 1972, a Biddeford apartment that featured six rooms, one bathroom, and included heat and hot water at landlord's expense went for $140 per month. Yes, you read that right.
Browsing through a handful of current day listings in Biddeford, and the average price for something similar would be between $1,400 and $1,700 per month. Almost all of those listings do not include heat and hot water at the landlord's expense. For the same-sized apartment in the same city in Maine, someone is paying $1,500 more per month. And somehow, they're getting less.
But surely wages have kept up with the housing prices, right? Not really. According to CNBC, wages across the country have stagnated for the last four decades. Each time there's an explosion in property values anywhere in the country, it slowly leads to more homelessness, food insecurity, and crime.
---
LOOK: This is where homes are selling the fastest right now
Stacker
compiled a list of the metros where houses are selling the fastest, according to data from Redfin.
The 10 Safest Places in Maine to Live Right Now
Breaking down stats relating to violent and property crime, here are the 10 places in Maine that are the safest to call home right now
according to SafeWise.com
.