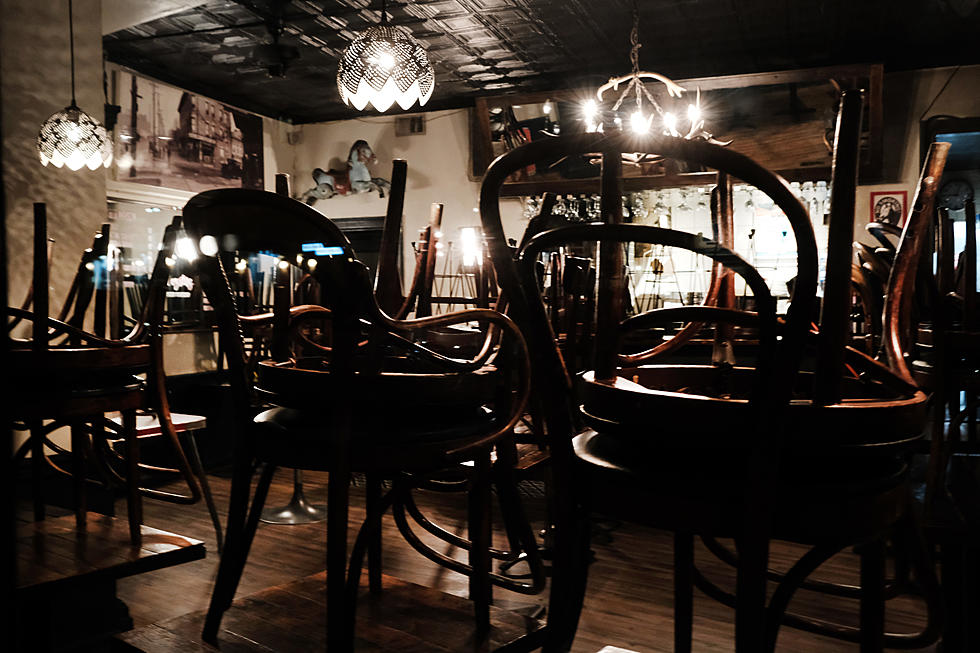 Here's The Updated List of Resturant Takeout, Delivery and Closures in Portland, Maine
Getty Images
Over 110,00 restaurants and bars have closed across the USA because of the pandemic. That translates to over 2.5 million jobs. The restaurant, bar, lodging, and music venue industries have been hit harder than any other. And with Portland having so many of these types of businesses, the pandemic has really taken a toll. Kudos to all the establishments who have gotten creative with takeout, delivery, or outdoor dining so they could keep their wheels spinning. It's great news that starting today, Maine bars and tasting rooms can reopen for indoor service. And bars that are inside restaurants can stay open after the kitchen closes. In addition, the gathering limits also increase today, with indoor gatherings increased to 50 percent and outdoor gatherings to 75 percent. Of course, we all need to wear masks unless we are eating or drinking.
With the weekend here, it's a good time for you to support a Portland bar and restaurant with some takeout or delivery. No cooking this weekend, yayyy!
Thanks to Portland Old Port.com, we have an updated list of bars and restaurants for you.
Hang in there Portland bars and restaurants! We love ya!
What Are the Signature Drinks From Every State?
The 100 Best Places to Live on the East Coast